At the Tudum event, Netflix shared an update on its highly anticipated "Three-Body Problem" series. In addition, Netflix also shared the first trailer, explaining some aspects of the characters.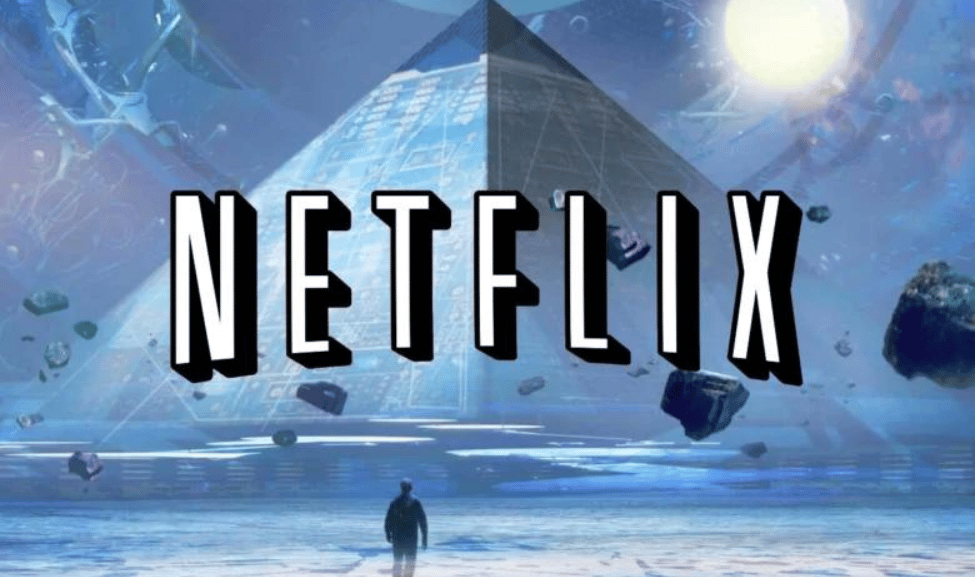 Author Liu Cixin himself and English translator Liu Yukun will serve as production consultants for the film, and "Game of Thrones" screenwriters David Benioff, Alexander Woo and D.B. Weiss will be responsible for the script adaptation of the show.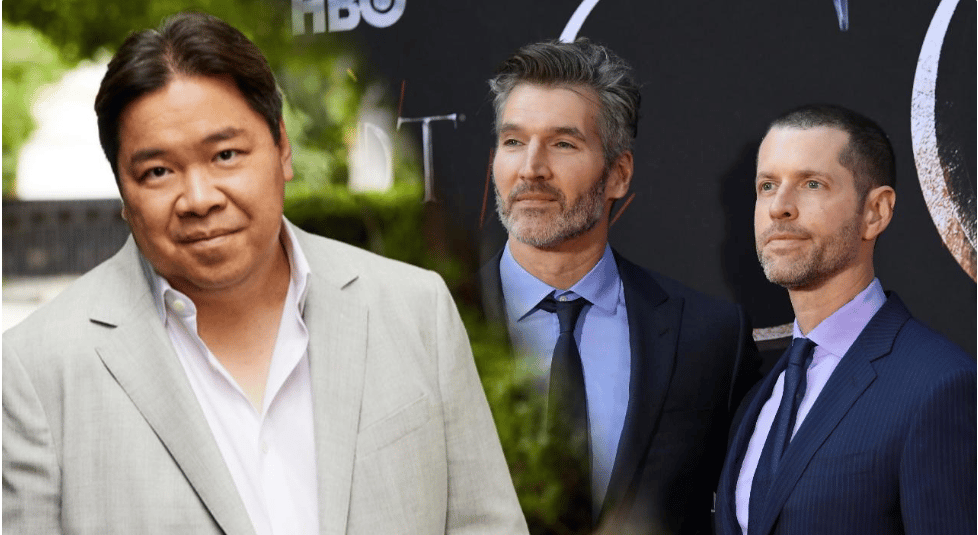 Notably, producers David Benioff and DB Weiss have announced that the series will arrive sometime next year.
The project has an extremely luxurious cast lineup. The cast includes Benedict Wang (Doctor Strange, The Martian), Zhou Caiqin (Shang Qi and the Legend of the Ten Rings), Ai Gonzalez (Little Driver), and John Boo of Game of Thrones fame Radley and Liam Cunningham. The first director confirmed so far is Oscar-nominated Hong Kong director Tsang Kwok-cheung.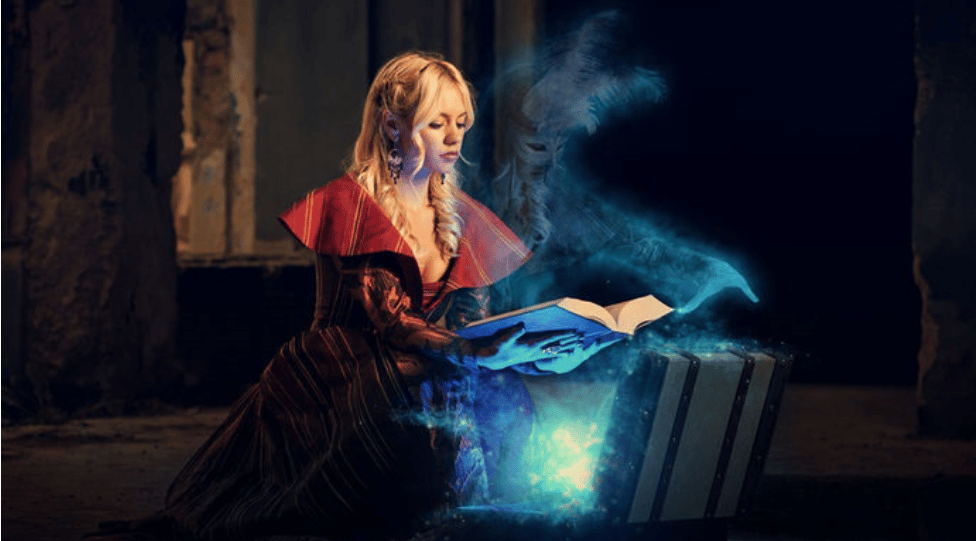 In addition to the top lineup above, John Woo, Brad Pitt, Ryan Johnson (Star Wars), Pike Chunhua (Gone Lover) will serve as co-executive producers.