I am always concerned about European and American entertainment. I do not know if I was screened by a
high-value beautiful girl
about February 26 , as follows: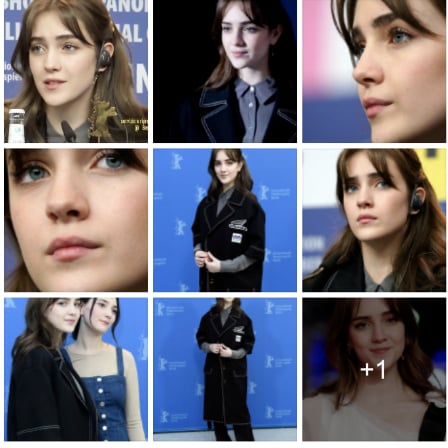 The eye-catching beauty of the Reiki girl and the reputation of the Berlin Film Festival have made the movie whose name is not very memorable arouse the curiosity of the fans.
"Never, rarely, sometimes, always"
"Never, rarely, sometimes, always" (Never, Rarely, Sometimes, Always)The scores of IMDB and Rotten Tomatoes are as follows: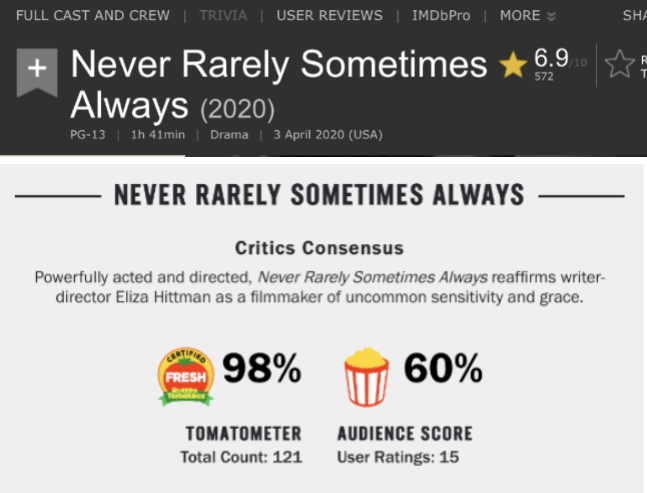 IMDB's story introduction is very concise. I will translate it directly here: The story is about two teenage girls from Pennsylvania who went to New York alone to try to find a way to abortion (Pennsylvania requires abortion to be approved by a guardian).
As a teenage abortion film, this film does not have excessive
speech dialogues
or
hysterical shouts
, and uses an expression of "
no apology
". The little heroine is closed in character, humble in appearance and seemingly revealing despair in her heart.
Underage pregnancy
, she constantly makes wrong choices, does nothing bad but does not please, and seems to be bored with everything. This real character does
not
seem to
be the kind of brave female image
that is
popular in mainstream movies
, but it is these realities that foretell a part of the slow development and transformation of the little female hostess. The role played in.
Autumn (Sidney Flanigan) is a quiet girl who looks away from the hustle and bustle, but at the same time makes people feel that she seems to have been under heavy pressure. At the beginning, a seemingly metaphorical talent performance song was sung on the stage, and a boy shouted "
Slut
".
In addition to her, another little hostess, Autumn's only friend is her cousin and colleague Skylar (beautiful girl at the beginning of Talia Ryder's article), who also seems to have the depression of her peers.
As the plot develops, the audience learns the reason-17-year-old Autumn is pregnant. Author and director Eliza Hittman (Eliza Hittman) knows how to tell a story dramatically-two women with mature enough ideas, but at the same time
experience the most dangerous for minors in the American environment Things
.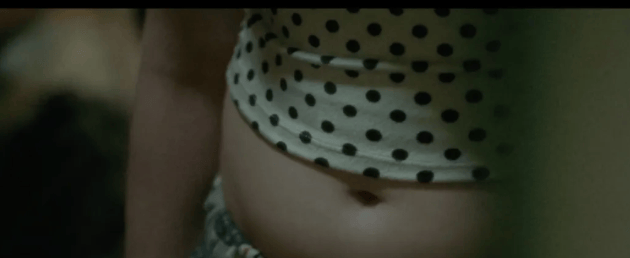 As the popular
theme
of
women's awakening
, this movie, with its two absolutely fresh faces, will surely become a film talk in 2020.
From the puzzled film name "Never, rarely, sometimes, always", it was full of inducement: after finding out, two teenage girls traveled alone in the chaotic New York City, seeking a way to abortion. Since ancient times, movies that talk about youth and children are very easy to pull the audience's heartstrings, and can also be regarded as a
means of cheating
. But director Eliza Hittman does not completely use the "fragile boy" as the handle. This film
focuses on details
rather than plot. We all know what is the plot of the beautiful young underage girl who is far away alone. He is closely watched by a man in the restaurant, and his hands are licked unscrupulously by the grocery manager Ding. He is masturbated while staring on the subway while drunk, teenage Girls are always used as
prey or ornaments
in a male-filled world .