Apple launched the ‌Siri‌ (or ‌Apple TV‌) remote control with touch function together with the fourth generation of ‌Apple TV‌ in 2015, but it has never become a particularly popular accessory.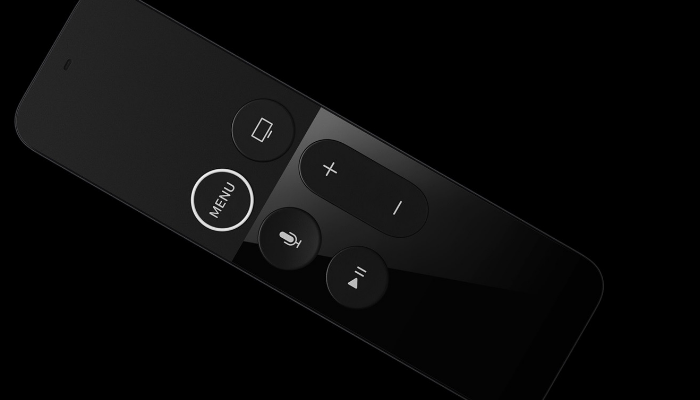 Last year, we saw Swiss telecommunications company Salt launch another remote control for Apple TV 4K set-top boxes, which is included in its broadband TV bundle. Recently, another Apple TV remote has appeared on the market. If you are not satisfied with the original remote, you might as well take a look.
The Apple TV button remote control launched by Function101 is priced at US$30. The appearance is very similar to the model produced in Switzerland, but the remote control will be available in the United States later this month.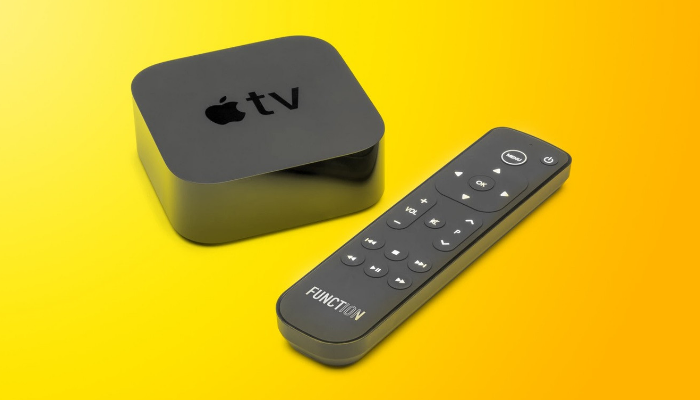 This pushbutton remote includes direction arrow keys that can replace the glass touch area of the Siri remote. In addition to the "menu" button, there is a power button, separate volume and channel buttons, and traditional media playback buttons. However, the Siri button is not included.
However, some netizens pointed out that such a remote control has too many buttons and is not concise enough, which increases the entry cost of operation.