The film version of
The Flash
will lead the DC movie universe to take off
On the DC Fandome on Saturday, local time, director Andy Muschietti, actor Ezra Miller, screenwriter Christina Hodson and others officially announced
The Flash
movie. Unsurprisingly, this film will organize all the timelines through time travel and tell the story of The Flash Barry Allen.
The Flash
will connect all DC movies through a parallel universe. Michael Keaton in
Batman
in 1989 and Ben Affleck in
Batman v Superman (
2016) will play Batman in this film. The new version of
The Flash
has not yet announced the official name and release date.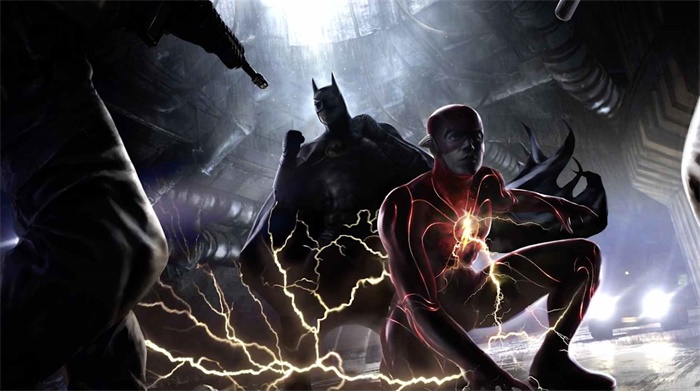 Black Adam
exclusive image exposed for the first time, unveiling the mystery of
Black Adam
On Saturday, DC Movies released a new promotional video for the new DC superhero
Black Adam
starred by Dwayne Johnson. For most people, Black Adam is a villain and Shazam's old enemy, but Black Adam is a complicated character. Thousands of years ago, he was chosen as the first Shazam because of his kindness. However, the tragedy of the death of his wife and children turned him into evil as a black Adam.