Superhero movies never fade. From Superman, Spiderman, Batman, X-Man to Captain America, The Avengers (featuring Cap, Thor, Hulk, Ant-Man, Quicksilver), we have seen various heroes. But few superheroines movies impress me so much. I am so glad to see the upcoming Mulan, Black Widow and Wonder Women 2 and can't waiting any more.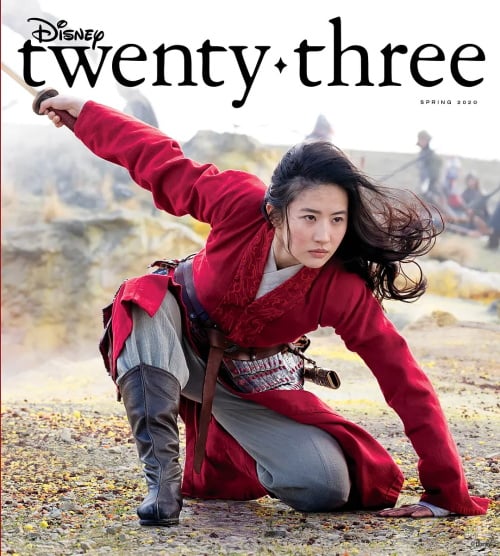 ​
Mulan
Director: Nicky Caro
Starring: Liu Yifei / An Youxin / Donnie Yen / Gong Li
Release date: March 27, 2020 (USA)
The film will recount the story of the classic Disney cartoon "Mulan" (1998). Like the 1998 animated version, the live-action version of "Mulan" was adapted from the heroine Hua Mulan in Chinese history. Mulan pretends to be a man and joins the battlefield for his elderly father. With the help of her reliable guardian, she became a skilled warrior, one of China's greatest heroines.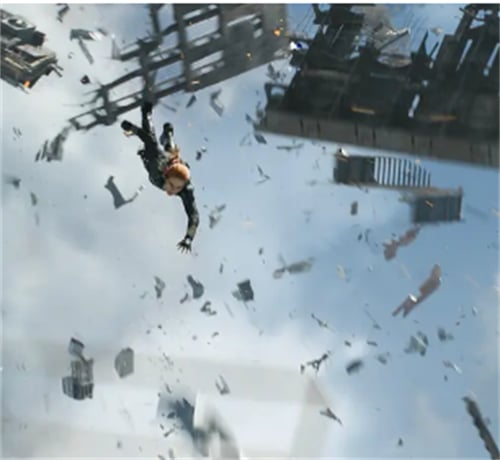 ​
Black Widow
Director: Kate Shotland
Starring: Scarlett Johansson / Florence Pew
Release date: May 1, 2020 (United States)
A spy thriller full of action scenes. Natasha Romanov / Black Widow encounters a dangerous conspiracy related to her past and will face her darker experiences. A force striving to knock her down at all costs, Natasha had to face her long history of being a spy before she became an avenger, and the broken relationship that had been away.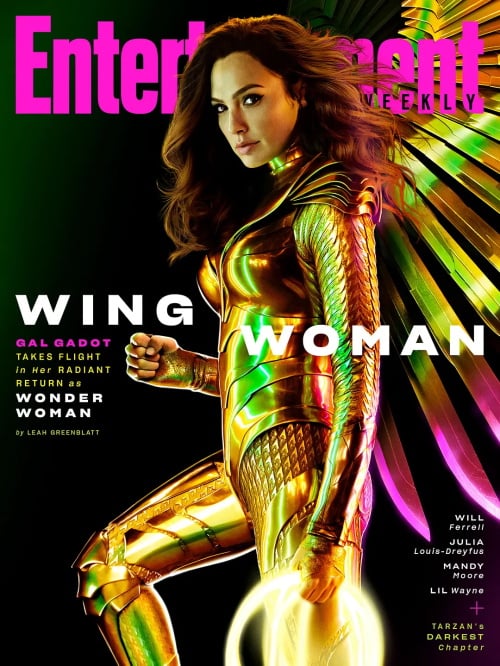 ​
Wonder Woman 2
Director: Patty Jenkins
Starring: Gal Gadot / Chris Pine / Christine Wegg
Release date: June 5, 2020 (United States)
In the 1980s, during the Cold War between the United States and the Soviet Union. The heroine's golden armor turned into a cool, more powerful fighting force, and her dead lover Steve Trevor is back. What was the mystery ... The new villain Leopard (played by SNL's Christine Wegg) and Max Lord (played by "Red Viper" Pedro Pascal) also appeared. Lord, the mysterious rich man is a demon online, and a good-looking leopard girl is not simple.