The Sonos Ray soundbar is expected to cost $249, what do you think?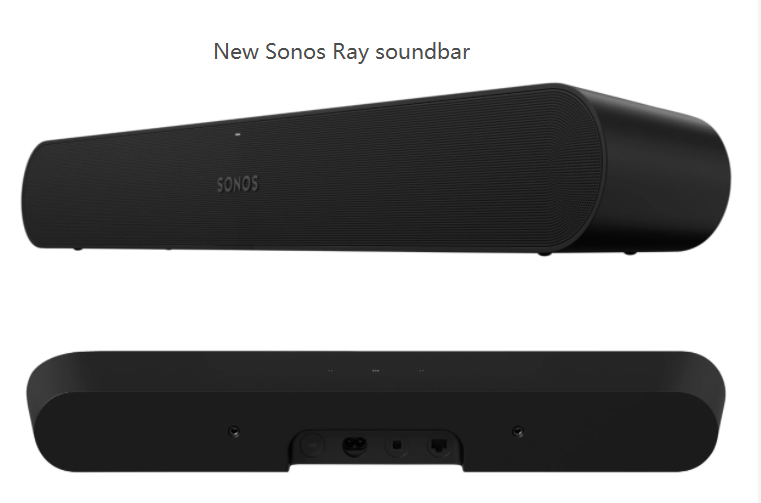 It only has Ethernet and optical ports, no HDMI eARC. But the soundbar is unique in that it can be used vertically as a surround back speaker along with another Sonos soundbar. In surround mode when paired with the Sonos Arc, the Ray will support Dolby Atmos. In standalone mode, it will only support Dolby Digital.
The company is also working on a "Home Theater Operating System" project and its own "Hey Sonos" voice assistant. According to The Verge, the latter will likely launch S2-compatible Sonos products in the U.S. via a software update in the coming weeks. The next official Sonos event is scheduled for May 25.