The publisher PQube Limited recently announced a new survival horror game
Tormented Souls
. According to reports, the new game is inspired by classic horror games such as
Silent Hill
and
Resident Evil
. The game
Tormented Souls
will land on PC Steam, PS4, Xbox One and Switch in 2021.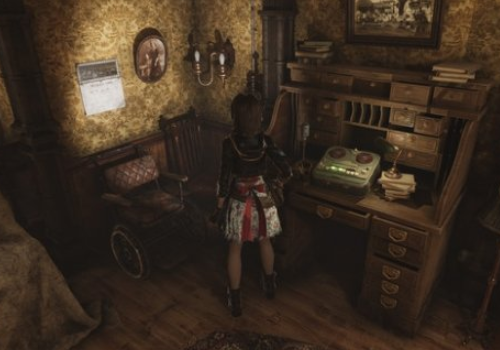 Tormented Souls
will use a fixed lens perspective, which includes various exploration and puzzle-solving designs. The weird background sound effects are also very retro in the 90s, and the overall presentation feels like those classic games it pays tribute to. In addition, the game also has its own unique mechanism. It seems that players can use mirrors to reverse the situation on the court.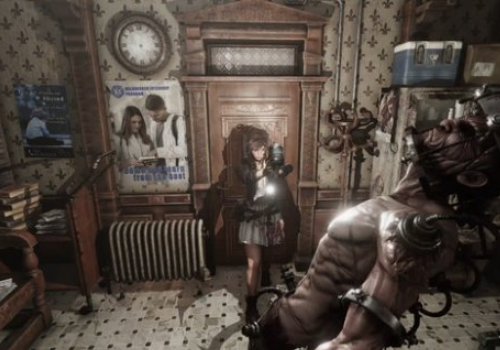 Tormented Souls
tells the story of a strange thing that happened when the heroine Caroline was investigating the disappearance of twin girls. When she woke up in the middle of the night, she was already lying naked in the bathtub and connected to some old medical equipment. She had to fight for her life, and then she would set out to explore the hospital transformed from this abandoned mansion.