As April comes to an end, which movie is your favorite? The next list of movies in May you will surely enjoy as well. Choose your movies in advance!
1. Black Site
Release Date: 2022/5/03
2. Doctor Strange in the Multiverse of Madness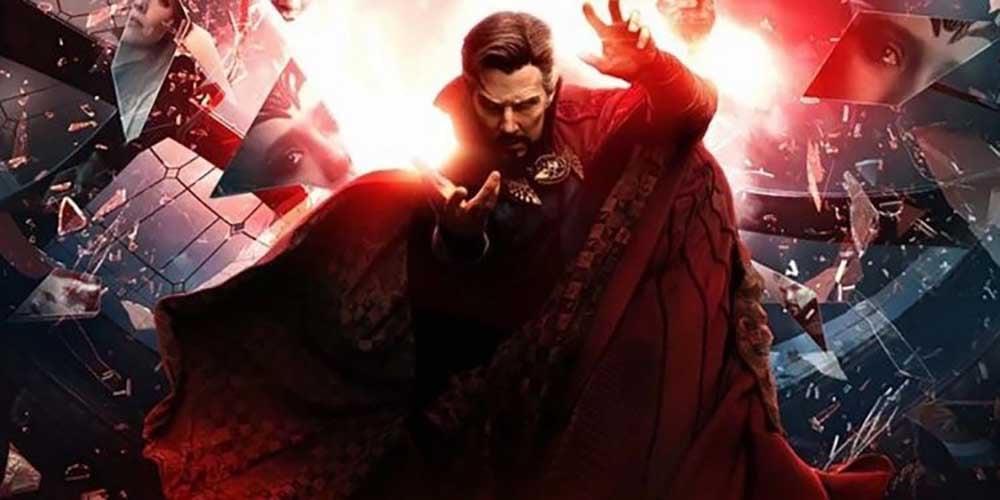 Release Date: 2022/5/06
The story picks up where "Spider-Man: No Way Home" left off, with Dr. Strange inadvertently opening up the Mad Multiverse and things getting out of hand, and he goes to the Scarlet Witch Wanda for help. Chevalier Egafort's Modou tells Dr. Strange that the biggest threat to the universe is actually himself: an evil Dr. Strange who suddenly appears.
3. Happening
Release Date: 2022/5/06
4. Summer of '85: Mackey Returns
Release Date: 2022/5/06
5. The Twin
Release Date: 2022/5/06
6. The Ravine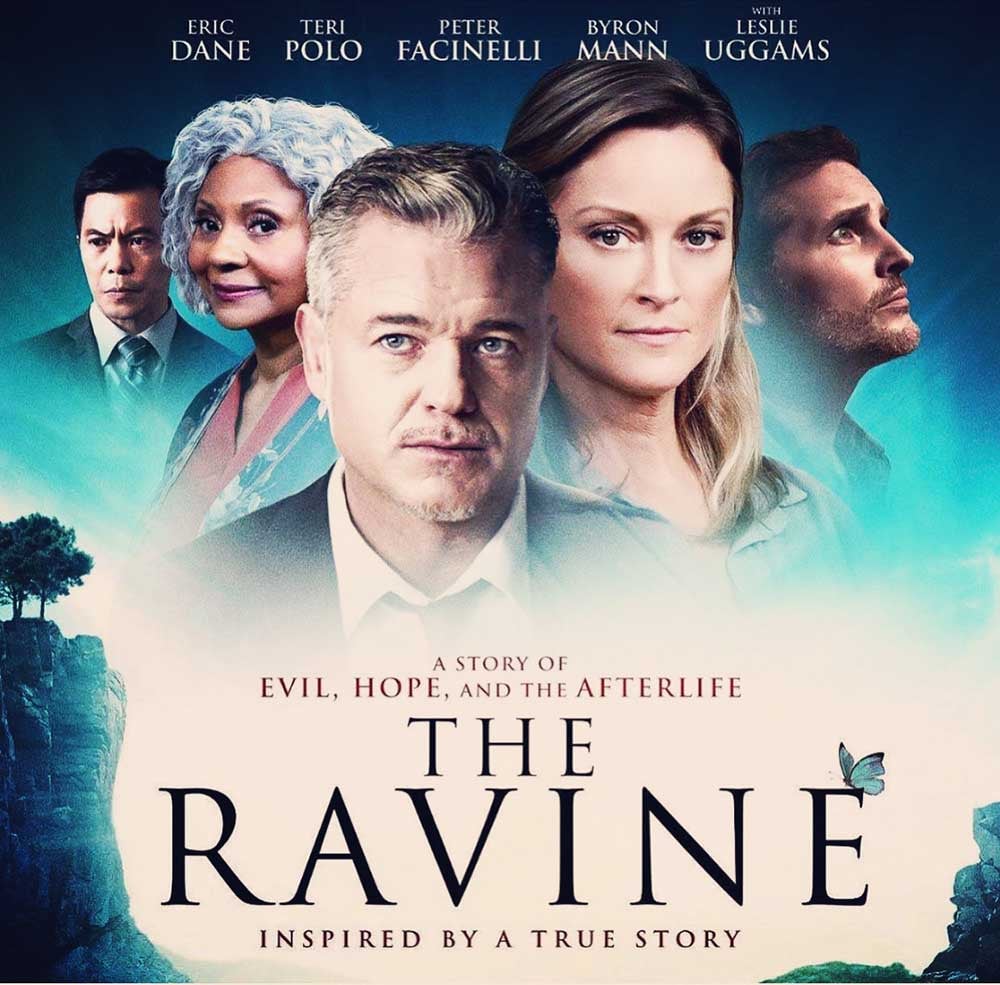 Release Date: 2022/5/06
7. The Sadness
Release Date: 2022/5/12
8. Firestarter
Release Date: 2022/5/13
9. Vendetta
Release Date: 2022/5/17
10. Downton Abbey: A New Era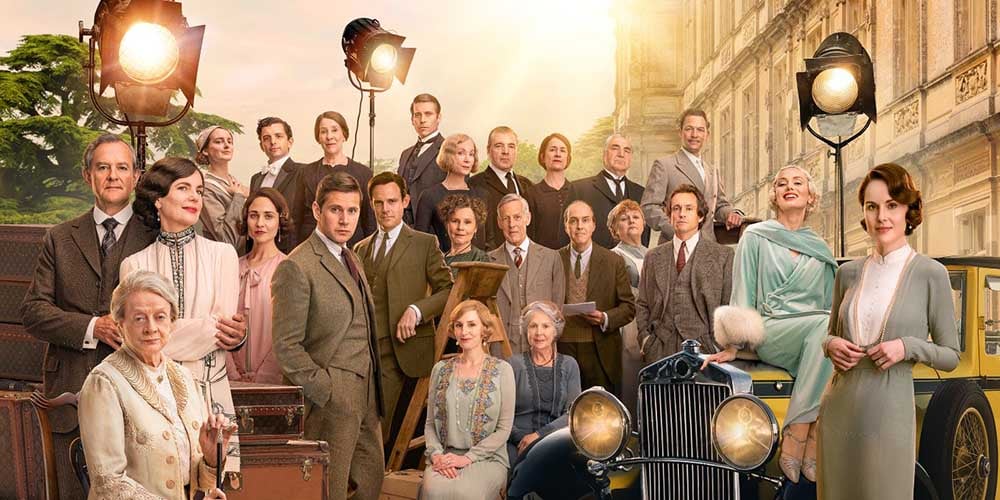 Release Date: 2022/5/20
11. Look at Me: XXXTentacion
Release Date: 2022/5/26
12. Top Gun: Maverick
Release Date: 2022/5/27