This Monday, Nintendo announced that it will hold a Direct Mini online meeting. Not surprisingly, tonight Nintendo will announce the highlights of the Switch platform's games in the second half of this year.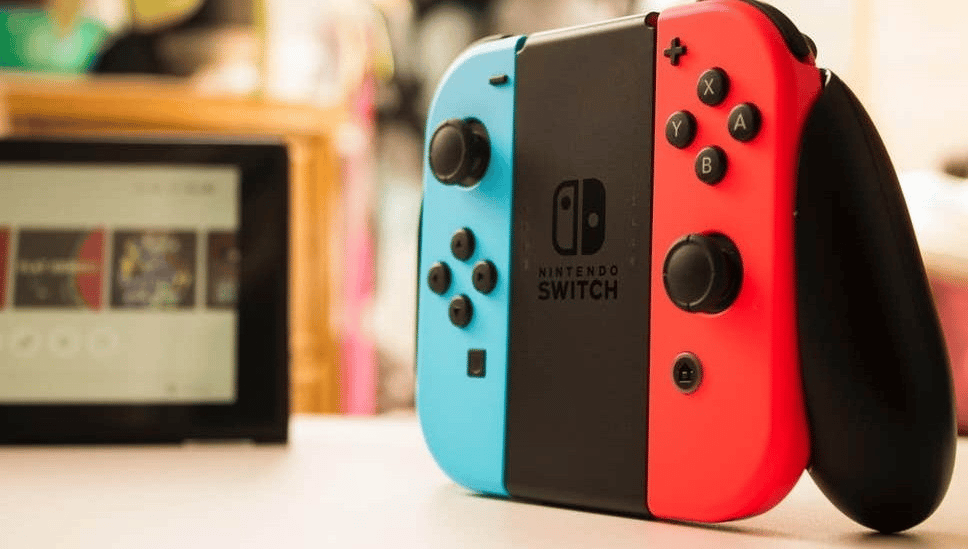 According to the information compiled by media Verge, there are nine new games that may be unveiled at tonight's mini face-to-face meeting:
1. "Metroid Prime 4" , developed by Retro.
2. "Bayonetta 3", first announced on TGA in 2017, but has not been shown to the public so far.
3. "The Legend of Zelda: Breath of the Wild 2" was announced at E3 last year.
4. "Shin Megami Tensei V", announced in January 2017.
5. "No More Heroes 3"
6. "Hollow Knight Silksong"
7. "Bravely Default 2"
8. "Persona 5 Showdown: The Phantom Strikers" (Persona5Scramble: The PhantomStrikers)
9. "Doom Eternal"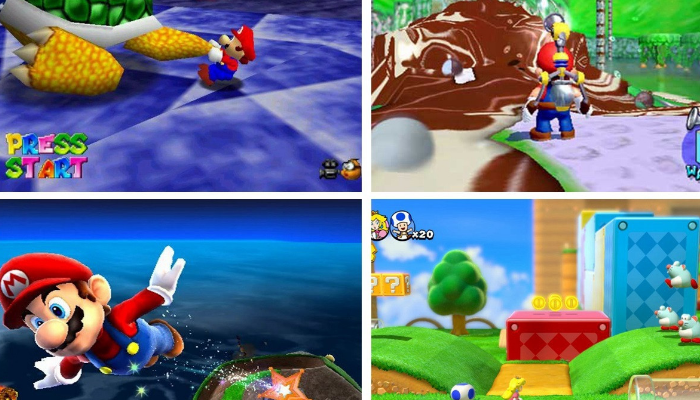 For the game lineup in the second half of the year, Nintendo has not publicly stated its detailed information, and the above content is not necessarily accurate. In addition, Zippo, a well-known Nintendo consultant last week, said that Nintendo will hold a face-to-face meeting on July 20 to release "Super Mario Collection" and "Super Mario 3D World Deluxe Edition."