Japanese game developer nintendo reported revenue of 1.3 trillion yen ($12.3 billion) in the fiscal year ended March 31, up 9 percent from a year earlier. Net profit rose 33.3 per cent year on year to y258.64bn ($2.44bn).
Game hardware and software, Nintendo's main sources of revenue, both showed significant growth. In fiscal year 2020, its hardware sales reached 21 million units, a year-on-year growth of 24.0%, and game software sales of 168.72 million units, a year-on-year growth of 42.3%.
The popularity of several games, including Animal Crossing: New Horizons, combined with the impact of the COVID-19 epidemic at home, boosted Switch sales and revenue. The Switch Lite console, which went on sale in September 2019, sold 6.19 million units, compared with 14.83 million units of its predecessor.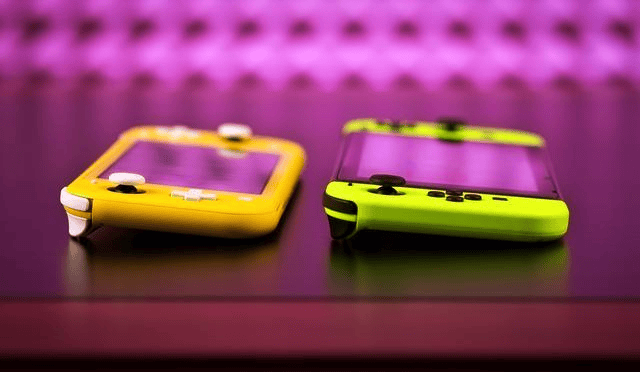 Nintendo's revenue from game software sales rose 71.8 percent year on year to 204.1 billion yen in the fiscal year. Animal Crossing: New Horizons, which went on pre-sale in March, sold 11.77 million copies that month and sparked a social frenzy on platforms. During the outbreak, the company's other game, "Ring Fit Adventure," was in short supply, leading to a shortage of stock and a price rise.
Since march, the suggested retail price for the Nintendo Switch game machine is also difficult to find, the price has also risen sharply. However, the legal channels version of Nintendo Switch, which was launched in December 2019, received only a general market response due to the limited variety of games.
However, after a good annual report, Nintendo lowered its outlook. Nintendo said the outbreak had affected production and shipments in parts of the world this year, and while the impact on profits was limited, it remained concerned about the impact on global consumption.
For the next fiscal year, nintendo expects revenue to fall 8.3 percent and net income to fall 23 percent. Nintendo's shares fell nearly 5 per cent in early trading on the expectation. So we hope Nintendo sells more Switch in the coming season to save the revenue crisis.
Last edited: