One Nintendo Switch, regardless of wired and wireless, can access 8 controllers at the same time. In the specific game, the number of players is determined by the content and mode. The left and right Joy-cons are counted as two controllers separately. So when it is used in pairs, the actual number of players will decrease. For example, in the picture below, 8 controllers are fully connected, and the actual number of players is 7. If everyone uses the paired Joy-con, the actual number of players is only 4.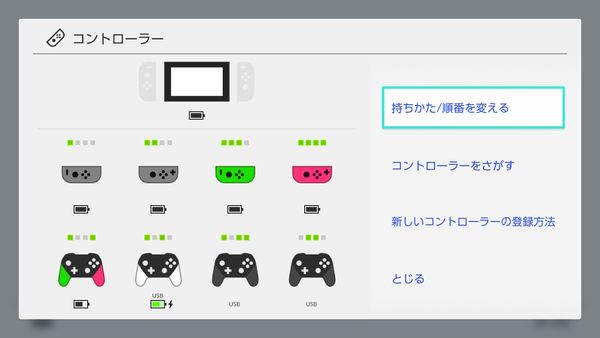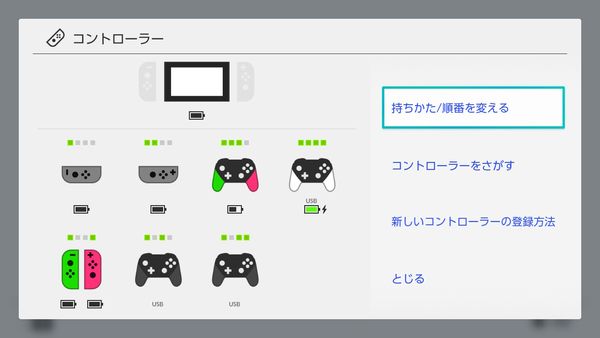 Method of matching Nintendo Switch game controller
Use the controller to match it to Nintendo Switch. The matching methods include attaching the main body, wired and wireless.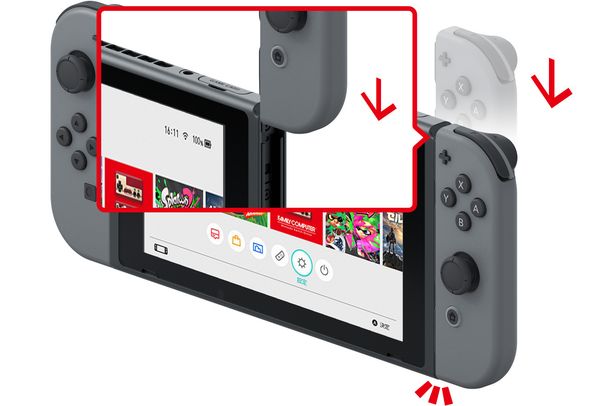 The method of matching Joy-con to Nintendo Switch is very simple. Install it on the body of Nintendo Switch and the system will automatically complete the matching.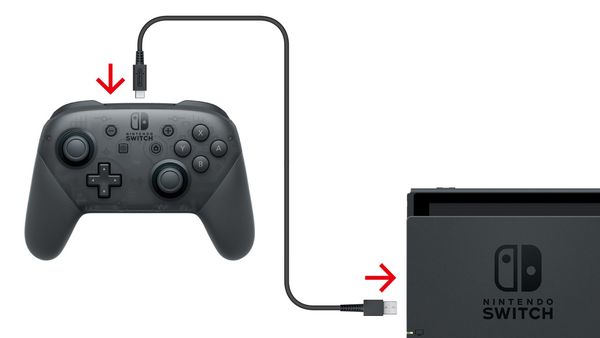 For PRO handles, you can use a c to c USB cable to connect it to the main body, or use a to c USB cable to connect to the base where the main body is placed to complete the handle matching. After the matching is complete, you can press and hold the HOME button in the wireless state to wake up the host with the handle.
Joy-con and PRO handles can also be matched wirelessly. Select "Handle" in the "Main Interface", then select "Change Grip/Order", and then press and hold the synchronization button on the Joy-con or PRO handle until the power light starts to flash, and the system will display the words that the handle has matched. Then press the L and R keys of the matched handle, and after the system recognizes it, press the A key to complete the process of connecting the handle to Nintendo Switch.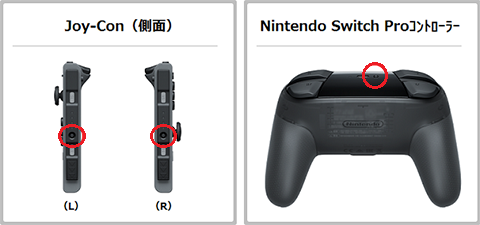 How to change the number sequence of the controller
In some games, the player may need to specify or change the numbering sequence of the controllers. Select "Change grip/sequence" in the handle menu, and then press the L and R keys of the corresponding handle according to the desired 1234P sequence to complete the adjustment of the controller number sequence.