The Switch OLED is now available, and Nintendo officials are warning players to make sure they don't peel off the screen protector that comes with the new device.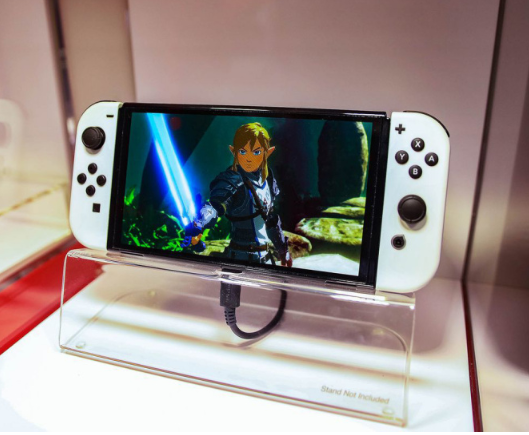 The OLED Switch's display is technically made of glass, but players will never actually touch the screen directly.
That's because Nintendo puts a "shatterproof film" on the front of the display for added protection.
The anti-shatter film is usually used to prevent the glass from breaking into sharp fragments when damaged, in addition to helping to prevent scratching.
The previous Switch and Switch Lite didn't have that concern because they both had plastic displays.
Chances are, the player won't even notice it's there. But Nintendo is very specific in its advice to players not to tear it off.