A recent report by Nokia Power User claims that a Nokia N139DL flip phone with model number TA-1398 has appeared on the FCC (Federal Communications Commission) platform, and that the device could launch as the Nokia 2760 Flip 4G and run KaiOS.
The report says that details of the Nokia 2760 Flip 4G have appeared on Tracfone, and here are the details of the device's specifications and design.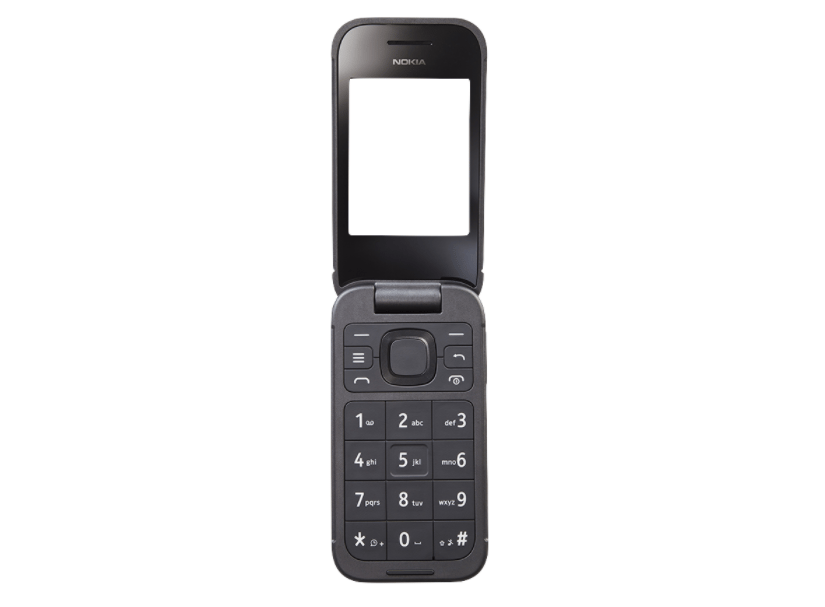 The Nokia 2760 Flip 4G measures 4.33 x 2.28 x 0.76 inches and weighs 4.8 ounces (about 135.84 grams). The screen has a resolution of 240 x 320 pixels. It has a 1450mAh battery that provides up to 6.8 hours of talk time and up to 13.7 days of standby time.
The Nokia 2760 Flip 4G has a 5 megapixel rear camera. There is no information about the device's internal storage, but it will come with a microSD card slot. The device supports 4G, Wi-Fi, Bluetooth, GPS, MMS, hands-free speaker, color display, mp3 player and other features.