While OLED TVs are able to produce impressive imagery,
a susceptibility to image burn-in has caused a lot of debate. Here's an overview of the situation.
OLED TVs are enjoyed by videophiles who revel in the contrast achievable with emissive displays. Thanks to an ability to shut off individual pixels, OLEDs can display pure black right next to pure white, an effect that can be striking with the right content. However that ability comes with the risk of causing permanent OLED burn-in. Here's what you need to know to avoid it.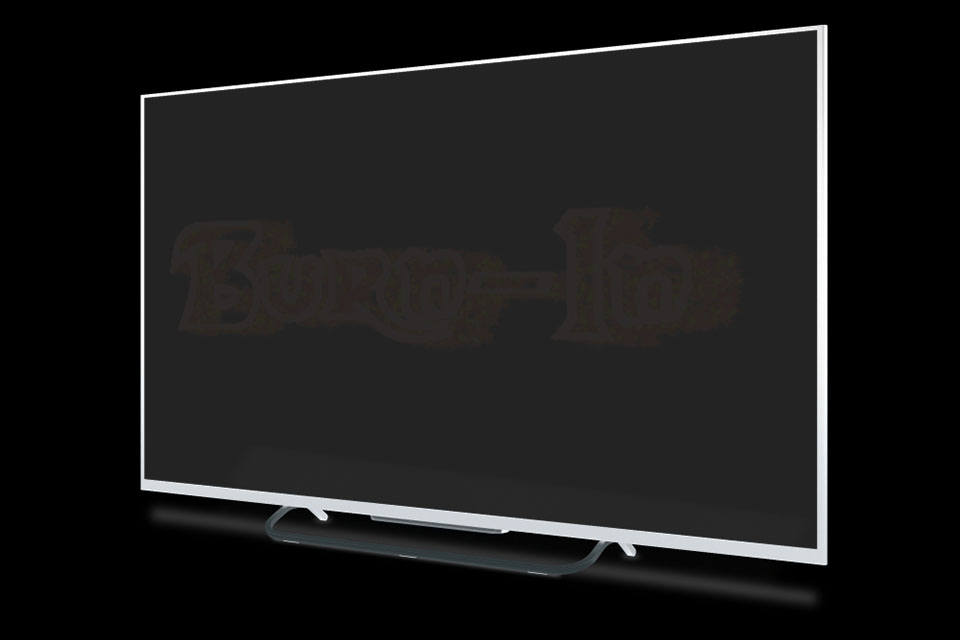 ​
First, a primer on what burn-in is. If you leave a static image on screen such as a network logo, "news crawl" or the "HUD" in a video game, after some time there's a risk that image will either remain visible for a temporary time period (image retention) or in worst case scenarios, become permanent (burn-in).
Last edited: