With smart projection widely used in various entertainment and home places, how much do you know about the "soul" of the projector CPU?
Throughout the market, the more mainstream smart chips come from Mstar, MTK and Amlogic, of which, Mstar is of the most massive shipments and the most influential technical strength, MTK is second only to Mstar, Amlogic has a slight disadvantage compared to the first two. Let's take a look at what the top-ranked Mstar has to offer.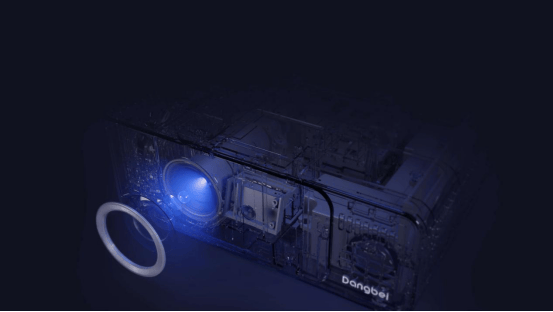 The main smart projector chip solutions from Mstar on the market today are Mstar 6A938, Mstar 6A848, Mstar 6A358.
Let us have a look at the
Mstar938
first.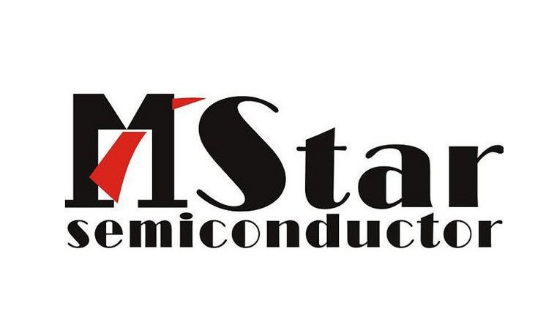 ​
The
MStar 6A938
is equipped with the unique "4K Pro" engine, which provides the latest technologies such as De-Judder, De-Noise, Advance-Color, and HDR (High Dynamic Range).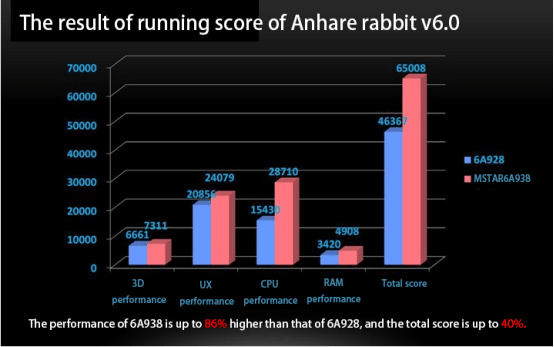 The MStar 6A938 is powered by today's cutting-edge Cortex-A72 CPU with the industry's highest specification MaIi T820, which not only meets the needs of large games at 4K, but also handle applications, interactive operation, and other aspects. According to MStar, the CPU of the MStar 6A938 has increased by 86%, and the total score has increased by 40% compared to the previous generation flagship MStar 6A928. With the Ann Arbor test, the running score can reach 65008 points.
The MStar 6A938 provides DDR4 memory data transfer bit width of 96bit, clocked at 2.4GHz, and total bandwidth can reach 28.8G, can provide 4K content processing and graphics computing. 6A938 supports the world's leading 4K encoding format, supports the highest HEVC
[email protected]
, H.264
[email protected]
dual-way video playback.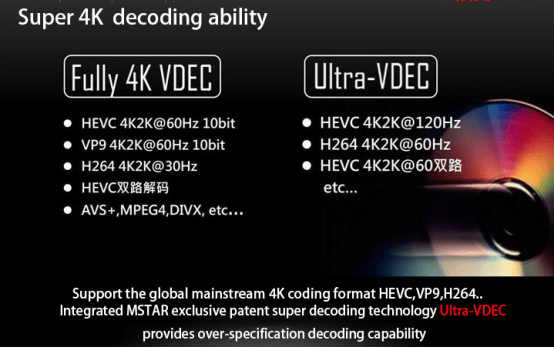 In terms of audio and video performance, the 6A938 can suppress screen jitter and noise. It has more advanced color processing capabilities, supporting the current primary HDR high dynamic range function. Besides, the MStar 6A938 features two R2 audio processors and a DSP chip and supports mainstream audio standards such as Dolby and DTS
The MStar 6A938 currently supports most of the world's hardware platforms, including DVB-T2/S2, ATSC, ISDB and DTMB, and be used in a wide range of smart TV and projection products worldwide.
The MStar 6A938 has a significant advantage over the previous generation MStar 6A928 in terms of picture quality, audio, and functional performance. Consumers need to do their homework before buying, and it's best to choose products with the latest chips.
If you are thinking about a projector with the MSTAR 6A938 now, check out the
Dangbe F1
.