The picture color of the Optoma projector itself is very good. Of course, it can also be matched with a curtain to make the projector picture more vivid and bright. So what should be paid attention to when using the Optoma projector with a curtain? let's take a look.
1. First, pay attention to the screen gain of the curtains.
Depending on the material, the way the screen reflects light from the Optoma projector will be different. The curtain gain represents the enhancement effect of the curtain on the light. A screen gain of 1.2 means that the screen can reflect 20% more light. Although a high-gain screen can be used in a brighter environment to make the projected picture still look bright enough, the disadvantage is that the viewing angle will be limited.
Generally speaking, the higher the screen gain, the smaller the viewing angle.
With this type of screen, unless you're sitting near the front of the screen's center point, the screen will feel dark. That is to say, the center point of the screen is brighter, and the four corners of the screen look darker, which is not ideal for a home theater environment.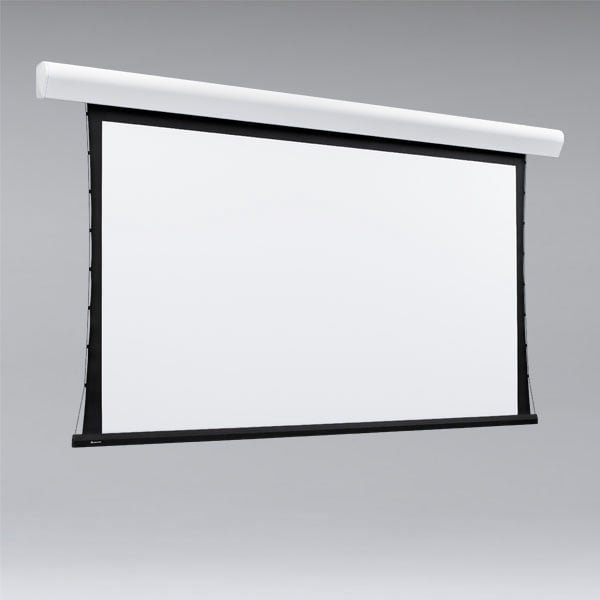 2. Second, pay attention to the shiny surface curtains.
Another detail to pay attention to is that some curtains have a shiny surface, such as pearl curtains, which could be uncomfortable for a home theater viewing environment. It is especially obvious when the projector scene itself is already so bright, and the same situation may occur with other high-gain screens. Therefore, when purchasing a screen for an Optoma projector, make sure to pay attention to whether you will feel uncomfortable with such a phenomenon.
Pay attention to these details when using a curtain for Optoma projector, and you will get a better viewing experience.