Why Optoma UHD566 is a 4k projector
As is known to all, the projector screen resolution and size of the built-in chip, after to understand the details of machine parameters, found the figure code UHD566 0.47 DMD chip size, the actual physical resolution of 1080 p, but as a result of Texas instruments in the production of chips,
joined the jitter technology
, makes the jitter on the chip micro lenses
will produce more pixels.
As a result, the resolution of UHD566 is 4K.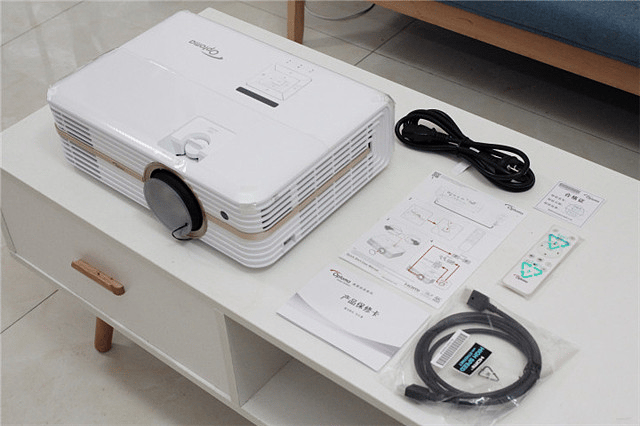 The effect of 4K films in various brightness environments
First of all, it is necessary to explain the video decoding ability of the projector UHD566, because the size of 4K films is generally more than 30GB, fortunately, there is a
USB3.0
interface on the machine, the reading speed is fast and the system decoding ability is strong, so there is no jam in the process of playing the film.
4K picture color mode
This projector can adjust the color of the picture when playing, and the adjustment include
s brightness, gamma and color temperature
, which can be adjusted according to different projection environment and human perception. It is quite humanized.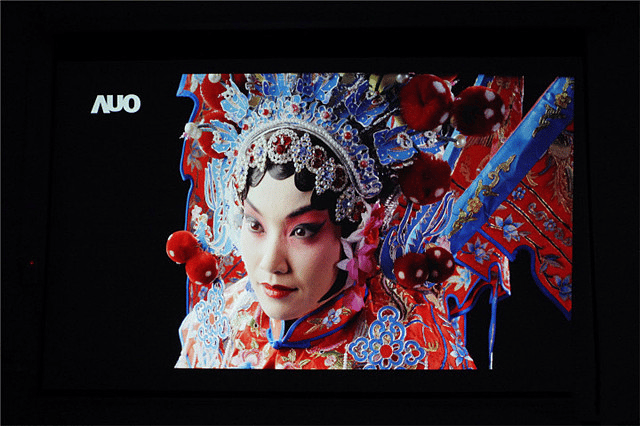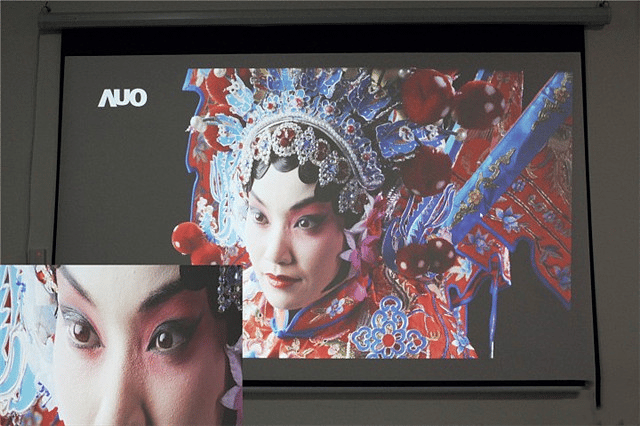 Details
You know, the simplest way to show the resolution is to show the details, such as the hair of the characters, the texture of the fruit, which are all aspects of the resolution. As shown below, when zooming in on parts of the picture, you can still see the texture of eyelashes, arm hair and foundation.