Panasonic's HZ980 is available in 55-inch and 65-inch models and is the company's entry-level 2020 OLED TV. 4K TV features HDR10+, Dolby Vision, HLG and Dolby Atmos. This TV is based on Panasonic's HCX Smart Pro processor and uses netflix calibration mode.
Panasonic HZ980: an entry-level OLED TV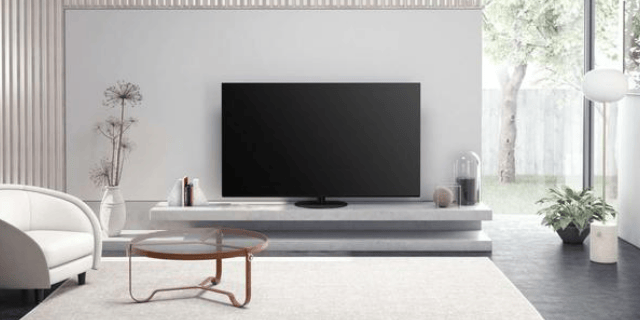 Panasonic HZ980 will be launched in Europe in July 2020. In addition to flagship products HZ2000 and sub-flagship HZ1500 and the more affordable HZ1000 series, Panasonic will also offer 55-inch and 65-inch HZ980 OLED TVs this year.
Panasonic HZ980 will be Panasonic's most affordable OLED TV in 2020.
Even so, it still has 4K resolution, HDR10+, Dolby Vision, HDMI eARC and Dolby Atmos. It also includes 2020 new features, such as film producer mode and Dolby Vision IQ.
On the other hand, you cannot get the rotating stand of HZ1000, the "Smooth Motion Drive Pro" system will be downgraded to a non-Pro version. Like LG and Philips, Panasonic now has a wide variety of OLED TVs.
Brands such as Sony, Toshiba, Grundig, Bang & Olufsen also sell OLED TVs in Europe.
The Panasonic HZ980 will be available in Europe in July, and
the price of the 55-inch model is 1800 euros / 1700 pounds.