Panasonic JZ2000 OLED
is the outstanding OLED TV for 2021 with the Master HDR OLED Professional Edition panel and excellent sound system. The
LG G1 OLED
TV, also available in 2021, comes with LG's
OLED Evo
panel for improved brightness. This article will compare these two great OLED TVs and let's see which is better.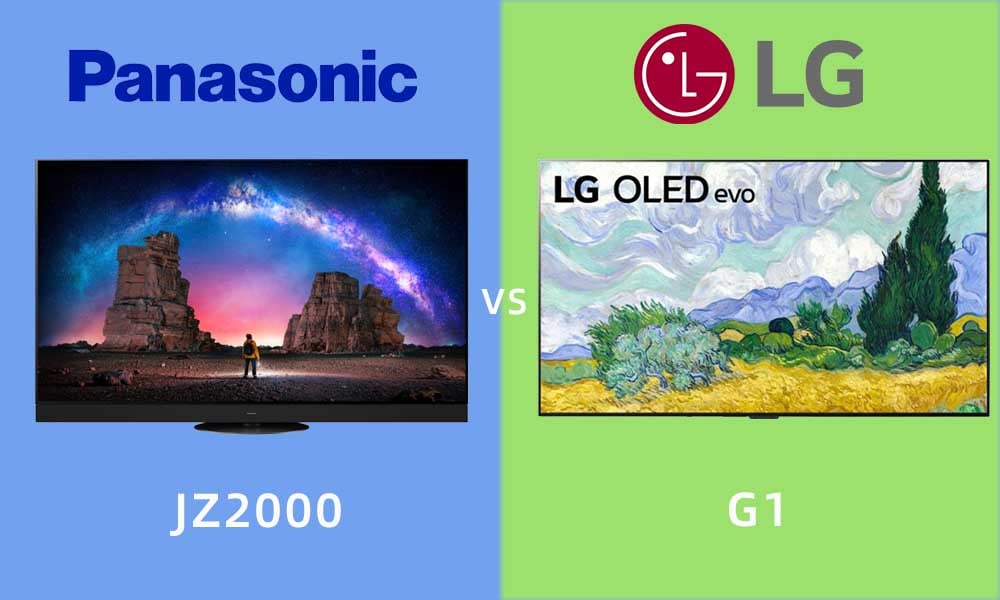 1. Appearance design

​

The Panasonic JZ2000 TV has a thin bezel and a thick speaker grille directly below the screen, which is one of the features of the JZ2000 - a very large built-in speaker (125W). The powerful sound system allows you to receive 360 degrees of Dolby sound, of course, you do not need to have a separate soundbar for the TV. Due to the large built-in speakers, JZ2000 is not considered lightweight. The same size TV is heavier than the LG G1.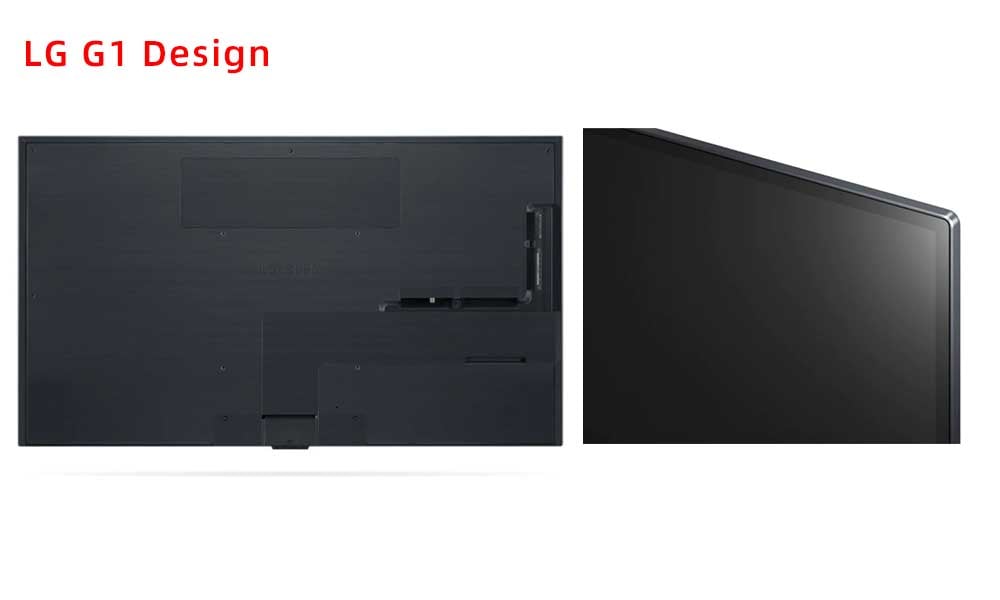 The LG G1 features a slim design without a stand and was originally designed to hang perfectly on the wall. (Of course, you can buy the stand separately if you need it). The bezel and the entire TV are thin enough to fit nicely and flush with the wall without taking up space.
2. Picture and Game

​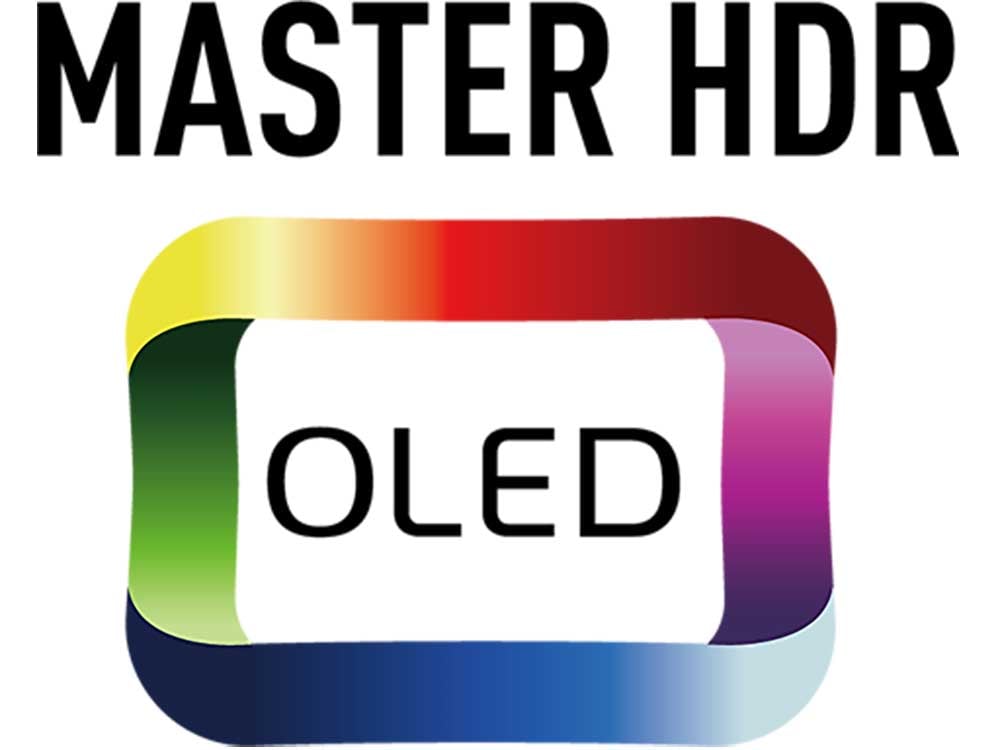 Panasonic JZ2000 uses the
Master HDR OLED Professional Edition
professional custom panel. This custom panel is capable of increasing the peak brightness of a normal OLED screen and also outputting more image detail.
The JZ2000's built-in light sensor is also perfect for dynamically changing brightness output and contrast, and you can easily adjust the picture when there is ambient light or dimming the environment.
The JZ2000 supports HDR10, HDR10+, HLG and Dolby Vision, so it's great for watching movies, and also provides gamers with
two HDMI 2.1
ports to output 4K 120 HZ. It also offers a respectable input latency of 14.4ms in gaming mode.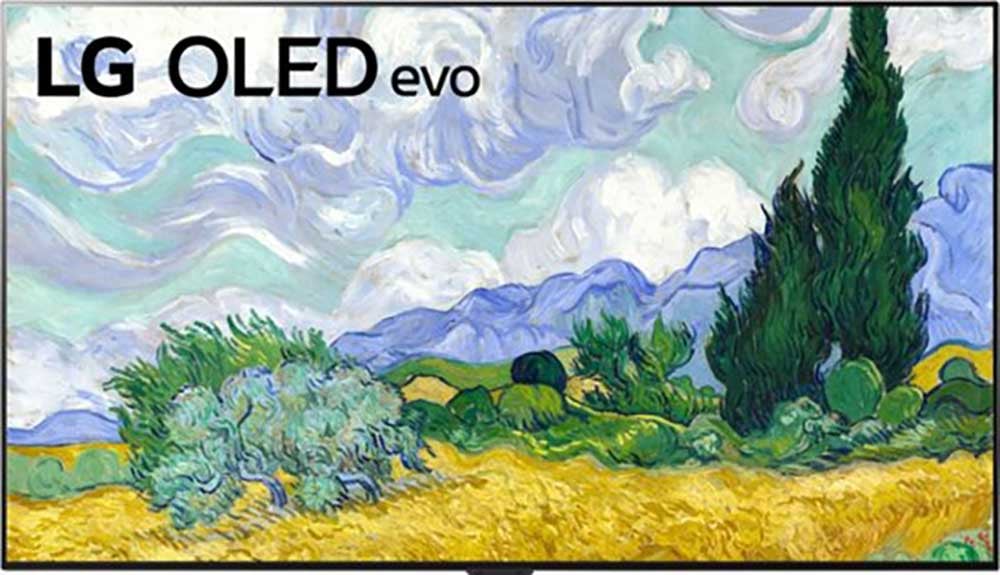 The OLED Evo panel used in the LG G1 is an application of LG's new display technology, and this panel has a significant increase in brightness compared to ordinary OLED panels. This TV offers excellent image quality, and an amazing contrast ratio, with good black performance.
G1 provides gamers with
four HDMI 2.1
and VRR support for a very smooth gaming experience.
3. Specs and Size

​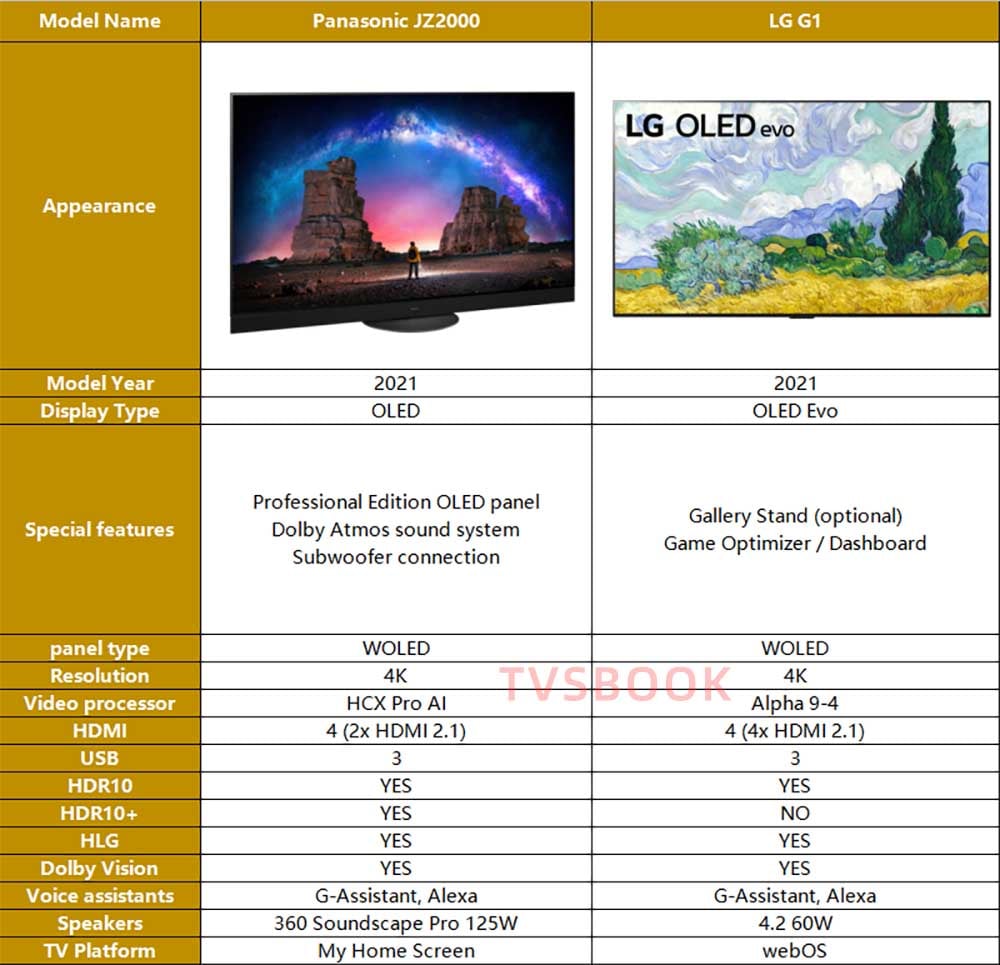 LG G1 OLED TV
LG G1 55": $1399.99
LG G1 65": $1999.99
LG G1 77": $3299.99
Panasonic JZ2000 OLED TV
Panasonic JZ2000 55": £2,699
Panasonic JZ2000 65": £3,499