After its three series HZ1000, HZ1500 and HZ2000 , Panasonic is now renewing its entry level OLED. Exit last year's GZ960 which gives way to the HZ980. There are always only two diagonals available to focus on the basics: image quality with in-house HCX Pro processing.
The TX-55HZ980 and TX-65HZ980 therefore aim to facilitate access to OLED technology under the Panasonic flag. These two screens take up more or less the aesthetics of the HZ1000 with an ultra-thin frame. The essential difference lies in the foot: physically identical, it is swivel on the HZ1000 and fixed on the HZ980.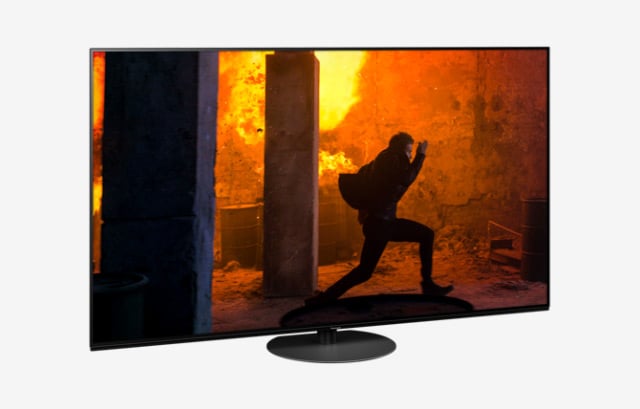 These televisions may be entry-level, they benefit from the same
HCX Pro Intelligent Processor
platform as all other Panasonic OLEDs, intended to perform all image processing and scaling. The famous
Filmmaker Mode
to cut all the settings to deliver the image as it should be is also present. Just like
HDR10 +
and
Dolby Vision
in its latest version
IQ
or even
HDMI 2.1
.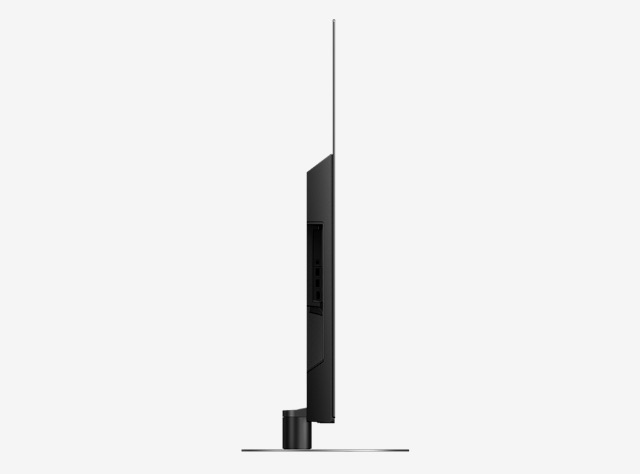 The sound part is a little less advanced despite the presence of
Atmos
compatibility . You have to be content with
Cinema Surround Pro
, while the most advanced models take advantage of the 360 ° Soundscape that we had found rather convincing and quite close to what a small separate soundbar can offer.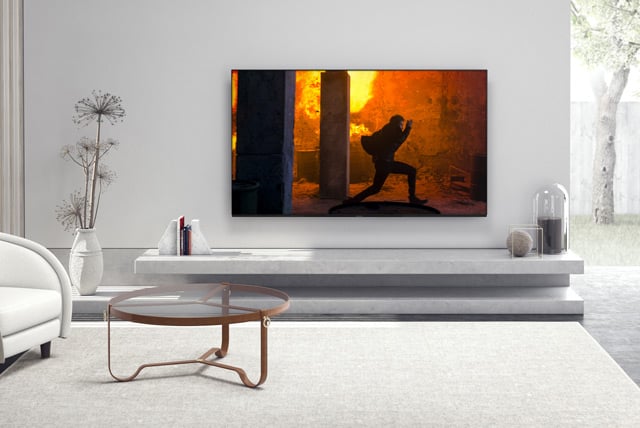 The real technical difference lies in the slab. The HZ1000 and HZ1500 incorporate a Master HDR panel, the HZ2000 a Master HDR Pro panel. The HZ980s benefit from a less advanced panel, with no added technology. However, since the OLED remains what it is, we should benefit from a hyper-contrasting image with infinite blacks in all cases.
The choice risks being difficult. The differences exist, but they are not necessarily fundamental. For mixed use and without seeking a dedicated room type use, the HZ980 could well meet the demand of the majority of consumers looking for a beautiful cinema image. The prices have not yet been communicated. It will be important to know the price difference between the HZ1000 and HZ980 to make your choice.