Today we are going to review the Panasonic PT-FRQ680C projector, which is a powerful projector in the immersive field.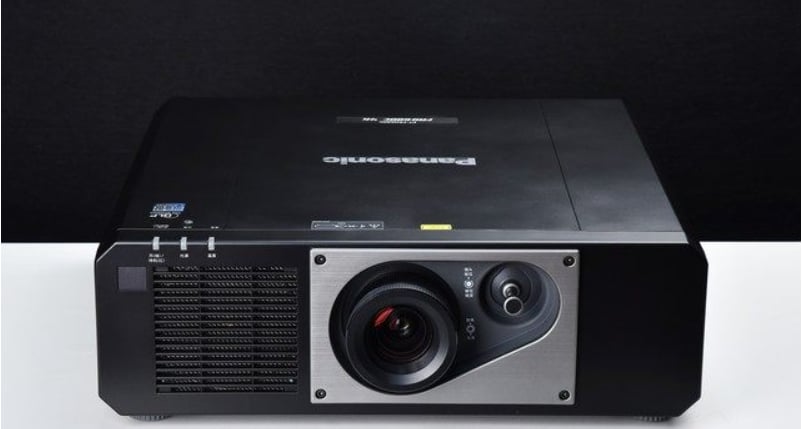 The Panasonic PT-FRQ680C can achieve 4K resolution with quadruple pixel drive technology, with a center brightness of 6200 lumens, while supporting a frame rate of 240Hz/1080P. The minimum delay of its input and output reached 8ms. In addition, it also has the advantages of a 2.0x zoom lens, and it is a projector specially built for the commercial large-screen market.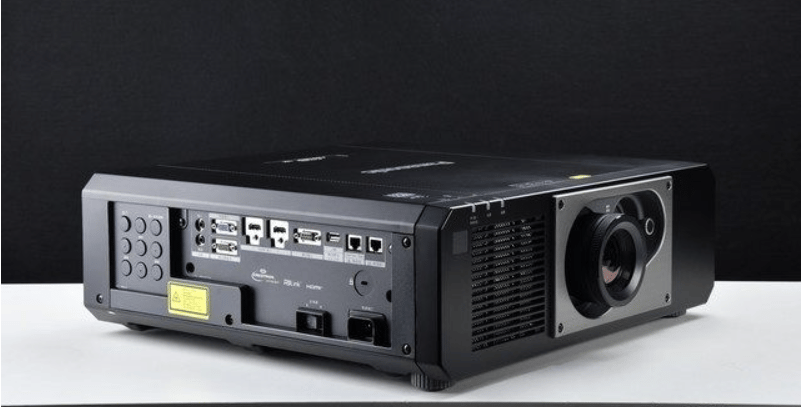 Let's take a look at the effect of the Panasonic PT-FRQ680C projector. The lens of the Panasonic PT-FRQ680C projector has a 2.0x zoom lens and a large vertical/horizontal lens shift range to meet the projection needs of a variety of spaces. There is a manual adjustment lever design next to the lens, which can be used to adjust the vertical displacement up and down.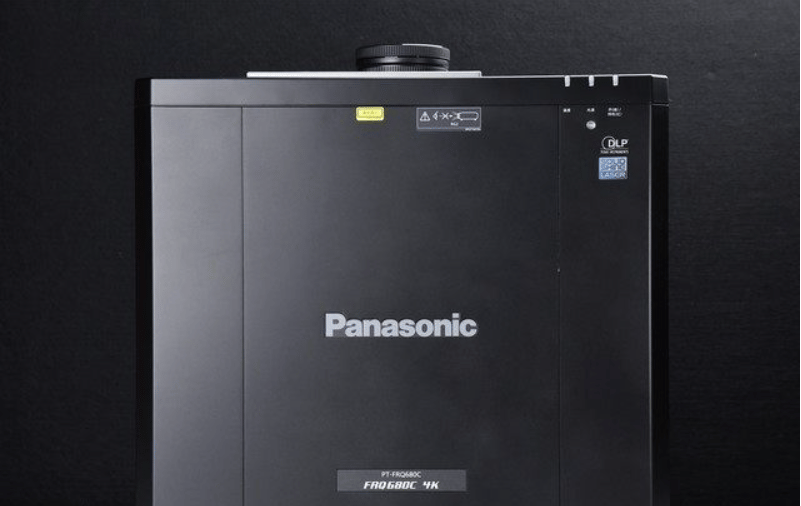 The Panasonic PT-FRQ680C projector adopts a laser light source design, which ensures the brightness of the picture and has a good heat dissipation effect. The Panasonic PT-FRQ680C projector has air inlets and outlets on both sides, which can effectively dissipate heat. At the same time, it adopts a heat pipe cooling system combined with a dust-proof structure to achieve a complete airtightness of the optical structure. Its unique filter-free design can achieve a lifespan of 20,000 hours. Video display equipment monitoring software with early warning capabilities can alert operators to failures before they occur to prevent downtime and ensure operational reliability.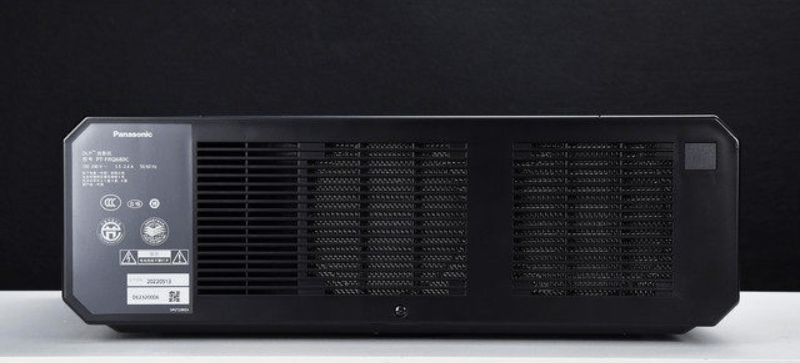 The Panasonic PT-FRQ680C projector has a wealth of interfaces, providing 2 HDMI? inputs that conform to the CEC protocol. The DIGITAL LINK port simplifies operation and enables system integration compatible with 4K signals, and the HDMI interface also enables 4K image transmission.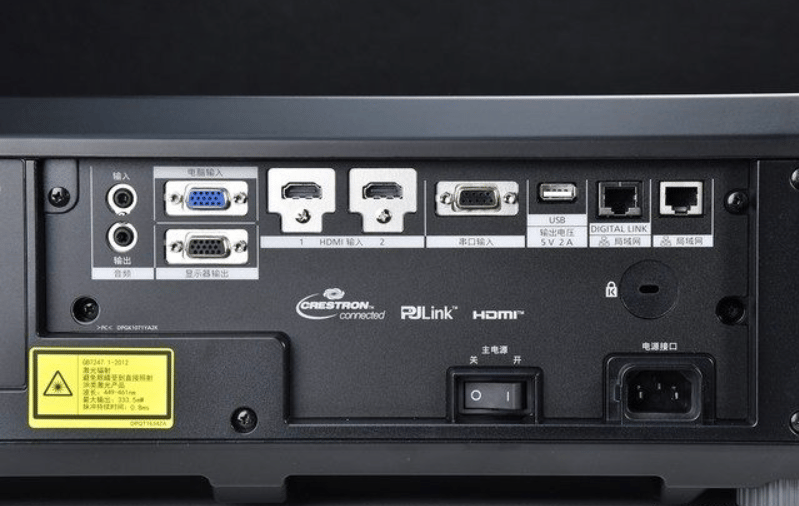 What is the picture effect of Panasonic PT-FRQ680C projector? For this reason, we specially took real pictures. The main features of the Panasonic PT-FRQ680C projector are delicate, high contrast and good color performance. Whether it is color brightness or color accuracy, it is very worth looking forward to.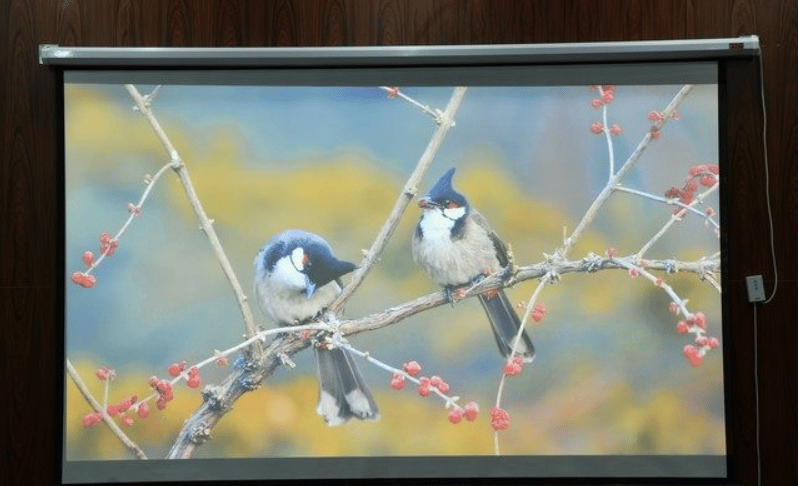 (Panasonic PT-FRQ680C projector real image performance with lights on)
The Panasonic PT-FRQ680C projector can support frame rates up to 240Hz/1080p with a minimum latency of 8ms. To this end, we actually shot some dynamic pictures, and the pictures are clear, which is very advantageous for showing high-speed pictures. Museums often have to play complex video material. If the definition is sufficient, it must be supplemented with high frame rate and low latency, which can give visitors a clearer look and feel.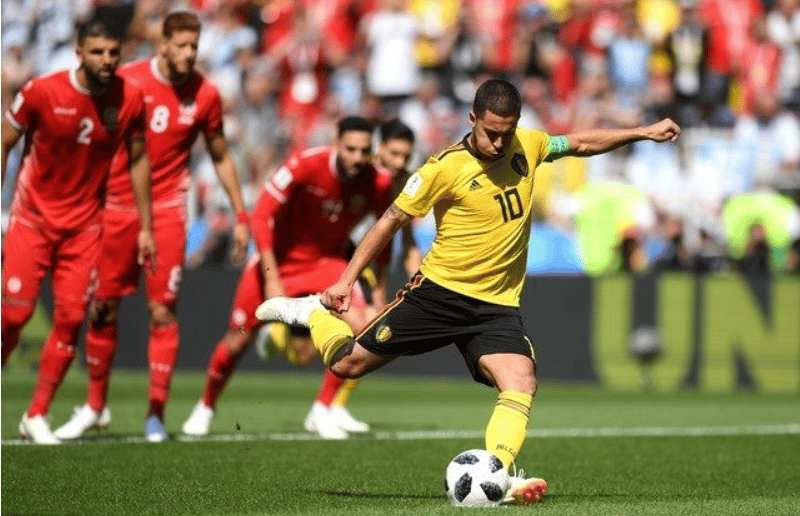 The Panasonic PT-FRQ680C projector is a very powerful product, equipped with a laser light source, and has high-brightness picture performance capabilities. Its details are outstanding. Although it is a 1080P native chip projector, it can use quadruple pixel drive technology to achieve 4K-like delicate screen display. After the actual measurement, its brightness, color and sharpness of the picture are all of the first-class levels.