The high-end TV released by Panasonic in 2021 cannot maintain the 4K 120Hz screen output when connected to the game console. This problem has been going on for a long time, but Panasonic promised to fix it. In recent days, Panasonic released firmware version 3.124 to fix this display problem.
The TV models involved are: JZ2000, JZ1500, JZ1000, JZ980 OLED TVs, and JX940 series LCD TVs.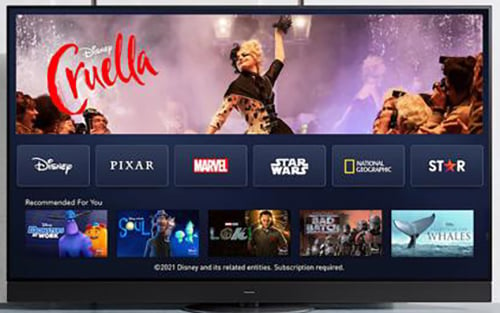 Panasonic added that when the VRR variable frame rate is turned on, the TV supports 4K/120Hz output in HDR10 format. However, when the Dolby Vision effect is turned on, the maximum frame rate for running games in VRR mode is limited to 60Hz instead of 120Hz. The specific reason for this restriction is unknown.
Panasonic announced that it will withdraw from TV production in Europe at the end of March 2022 because of the fierce price competition among other manufacturers in China and South Korea, and the poor sales of Panasonic TVs. In the future, Matsushita's TV production to the European region will be outsourced, and products will continue to be sold.