Japanese brand
Panasonic
will withdraw from TV production in Europe by the end of March 2022, Nikkei.com reported. Officials said the reason for the withdrawal of the business is the fierce price competition from Chinese and Korean companies, and Panasonic's TV business continues to lose money. Panasonic also has eight production sites around the world in 2019, and plans to reduce them to two in the future to maintain the profitability of the TV business by cutting expenses.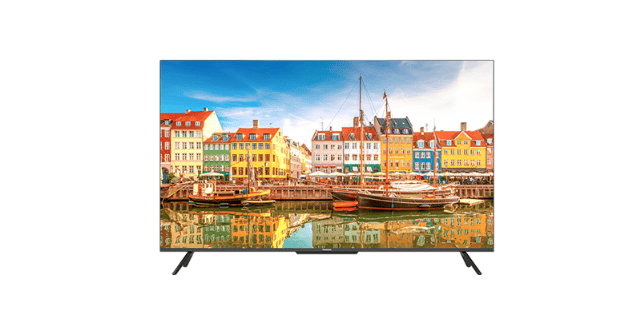 In addition, Panasonic said that the production of TVs for the European market will be outsourced in the future, and product sales will continue to be maintained.
According to Nikkei News, Panasonic currently has only one TV production site in Europe, located in Pilsen, western Czech Republic. The plant was put into operation in 1997 and employs about 400 people. Prior to that, the plant's annual TV production was around 1 million units.