Roku (ROKU.US) announced the launch of Roku TV in Germany on Thursday, and two TV brands, METZ blue and TCL, will be the first Roku TV partners to launch.
From October, consumers will be able to purchase Roku TVs in METZ blue or TCL, ranging in size from 32-65 inches in HD, 4K and 4K QLED, with pricing to be determined and communicated individually by each Roku TV partner . With both brands of Roku TV, consumers have access to the Roku Channel Store, which has thousands of free and premium streaming channels to choose from.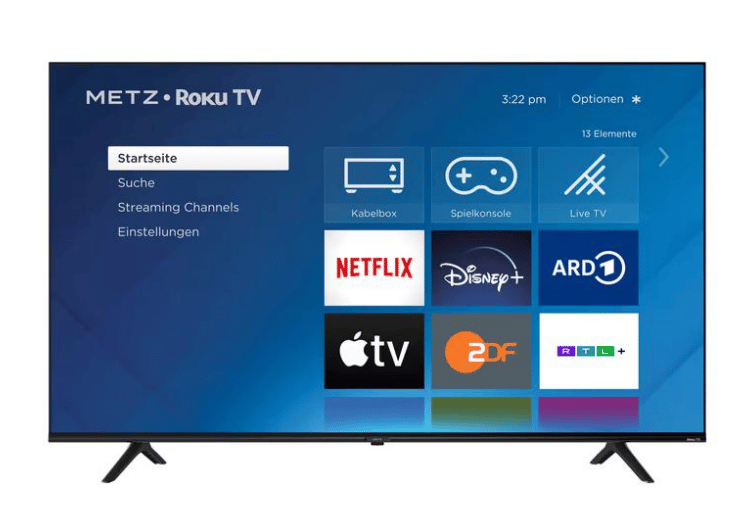 Roku TV provides consumers with a variety of entertainment options, combining all traditional and streaming channels to provide users with personalized choices.