Philips, one of the leading technology manufacturers in the electronics industry, recently launched a ferris wheel smart socket, which is small and can meet the needs of everyday use. We can see that the packaging of this socket is printed with
18W, three-digit jack, fire retardant,
and so on. These are the main functions of the philips ferris wheel smart socket this time. Let's take a look at what different use experience this socket brings to us.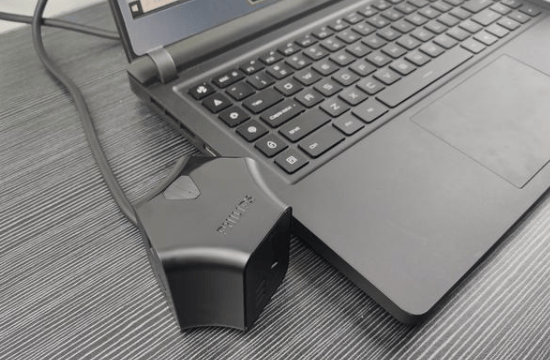 ​
To tell you the truth, when I first got it, I felt like I was out of style. This socket adopts hexahedral structure design, the socket surface adopts
mirror polishing technology,
making the whole machine a strong sense of integration. At the top is a power button made of similar metal drawing process. This button is different from the long and noisy button in the traditional socket. It has a short distance and the sound of pressing down is similar to the sound of switching on and off the power button on our mobile phones.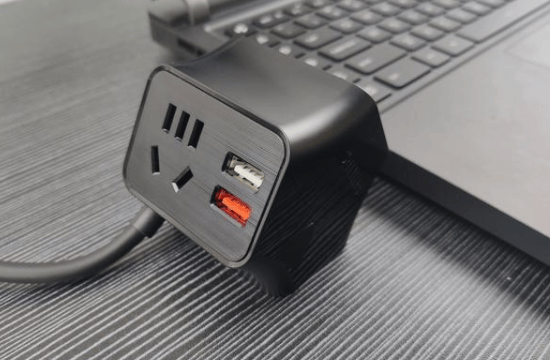 As a socket, it has to have enough ports to meet our needs. Philips ferris wheel smart socket is equipped with three AC interfaces, A type-c quick charging interface, A usb-a interface and A common USB interface, which can satisfy the simultaneous
use of six devices
. Type-c interface and usb-a interface also support 18W fast charging, and these two interfaces also built-in QC, PD A variety of fast charging protocols. In recent years, with the increase of charging power, the volume of the power adapter has doubled, the socket
built-in multi-protocol quick charging
can completely replace the large volume of the power adapter, and with the interleave jack design, can effectively improve the use of space.
Ordinary users pay most attention to security socket, philips ferris wheel intelligent socket with new
international standard level of child protection and bold the power cord,
and in a variety of internal integration, real-time monitoring device can monitor temperature, over voltage, over current, short circuit, overload, 8 kinds of protective measures, and one of them called the corrugated protection, the parameters of a lot of people have never heard of, in fact, household electric current is not stable, often have a stronger or weaker surge through the socket to the electrical equipment, resulting in failure of short-circuit or electrical equipment. So far only one solution has been built into the socket to prevent surges and thus reduce unnecessary damage to electrical equipment.
Socket we can be said to be one of the most frequently used electrical appliances in our daily life. A good socket will not only bring improvement to our use experience, but more importantly, it is safe enough in the connection process. This philips ferris wheel smart socket is a good choice in both
practicality and security.