Twitter user Galaxy666 shared some new pictures of the DualSense controller, confirming that its battery capacity will reach 1560mA, which is higher than the battery capacity of DualShock 4. Galaxy 666 also talked about the experience of using the PlayStation 5 controller, saying that it will not disappoint players. The reason why Sony pays attention to PS5 DualSense haptic technology is that PS4 has already achieved the ultimate audio-visual experience, and it urgently needs to develop more highlights.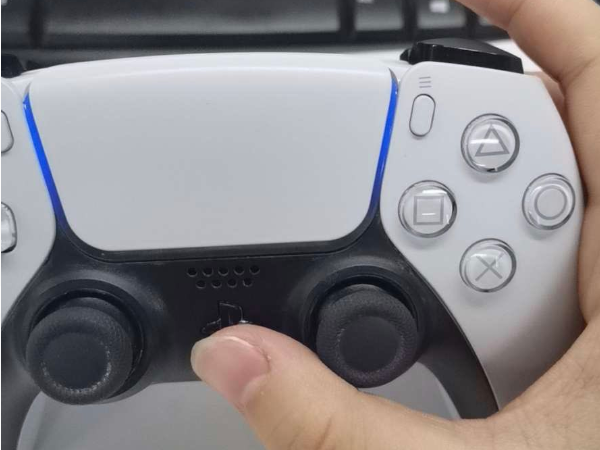 The battery capacity of the PlayStation 5 controller is much higher than that of the DualShock 4, which is not surprising. Earlier this month, there were rumors that the DualSense battery life is about 3 to 4 hours longer than the DualShock 4.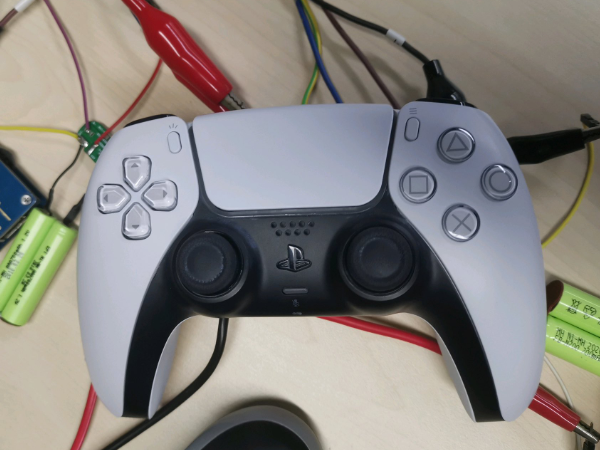 The buttons, D-pad and main buttons of the new version of the handle are similar to the Dualshock 4, and there is no difference overall, but the touchpad feels more sensitive and clicks stronger.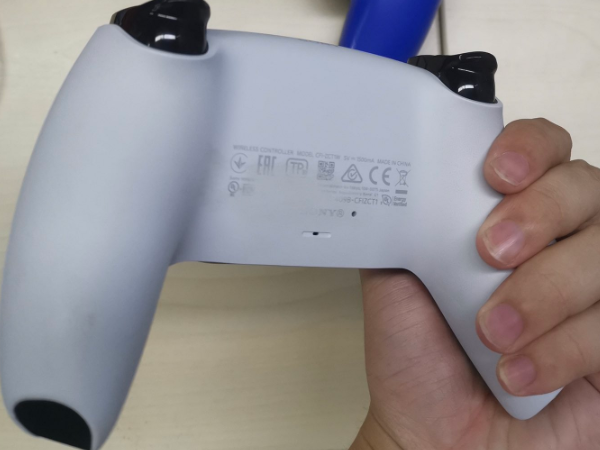 The PlayStation 5 DualSense controller is expected to become a real home game console changer, because many developers such as Arkane Studios like to develop new features, such as tactile feedback and active triggering, which allows players to truly feel the weapons in their hands. For example, when playing FPS, shooting and loading can have different feel.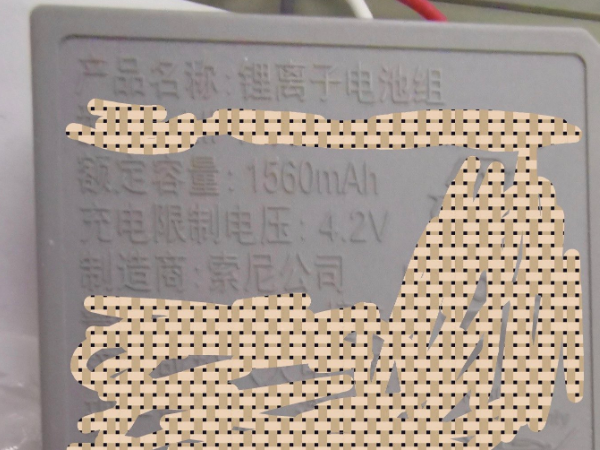 The PlayStation 5 and DualSense controllers will be launched globally later this year, and the exact release date has not yet been determined.