SONY's PlayStation 5 game console is less than a year away, but price rumors are already starting to emerge. The latest rumors from Pushsquare suggest that the PlayStation 5 (PS5) will be
cheaper than any other older console.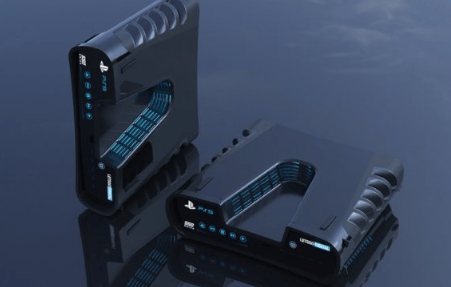 On SONY's quarterly financial conference call, Hiroki Totoki, chief financial officer, said the company was in the "most important step in developing the PlayStation platform". He confirmed that the
PS5 will launch in the holiday season of 2020.
He further added that SONY was "analysing costs, market-acceptable prices and platform penetration".
Based on past leaks, the PS5 will be equipped with
AMD's Ryzen processor
, which is based on the company's new 7nm Zen 2 architecture. He thinks it will be powerful enough to reach
2GHz.
According to Komachi, the increased clock speed will make the PS5 9.2 TF or teraflops. By contrast, the PS4 offers
only 4.2tf graphics.
That means the PS5 will be twice as fast as the PS4. The PS5 will support
raytracing
, a technology that enables lighting and sound effects in 3D environments.