In July 2020, the Playstation Plus free games and the specific collection time is as follows:
Hong Kong service store: NBA 2K20, Rise of the Tomb Raider, Erica from July 7 to August 3

Japanese service store: NBA 2K20, Rise of the Tomb Raider, Nippon Marathon from July 7 to August 3

US service store: NBA 2K20, Rise of the Tomb Raider, Erica from July 6 to August 2
It should be noted that in the Japanese service store, the game
Rise of the Tomb Raider
needs to pay 100 yen to verify the purchase.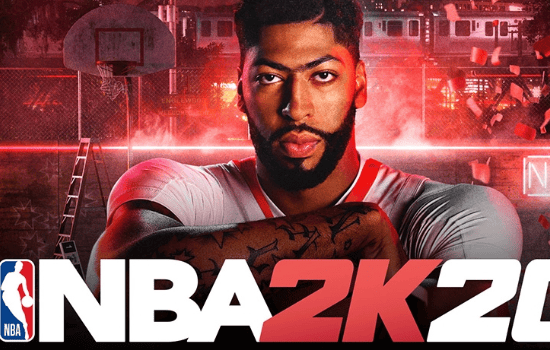 NBA 2K20
A sequel to the basketball sports game "NBA 2K" series, redefine the possibility of sports games with breakthrough game simulation and unmatched player control.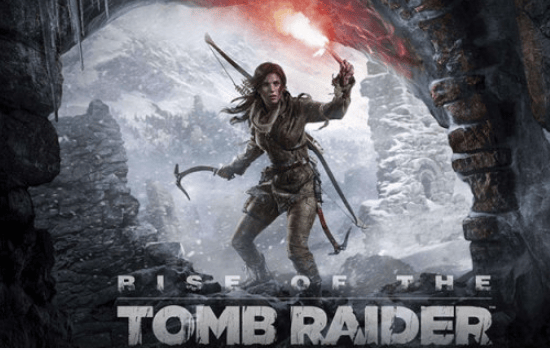 Rise of the Tomb Raider
"Tomb Raider: Rise" is developed by Crystal Dynamics, Square Enix is responsible for the release of the 15th part of the cross-platform series of action game "Tomb Raider", the game began to be released on the PC in December 2015. In the game, the player manipulates the protagonist Laura to complete her father's misunderstood research and work hard to clean up her grievances. The game map includes multiple locations in the world, and the searchable place will be three times larger than the previous game. The map is more open than the previous game, full of beautiful and dangerous scenes. Compared with the previous work, this work has also released a Mandarin version in China.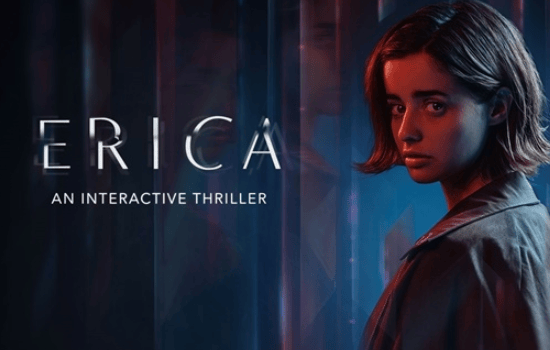 Erica
An interactive live-action thriller game, players must consciously choose the action taken by the protagonist of the same name to define her story. The game allows players to immerse themselves in real-life images and make tactile choices through physical touch, providing a seamless and smooth experience. Through full-length video and high-fidelity full-screen cinematics, Erica provides a movie-like experience that allows players to shape the content they watch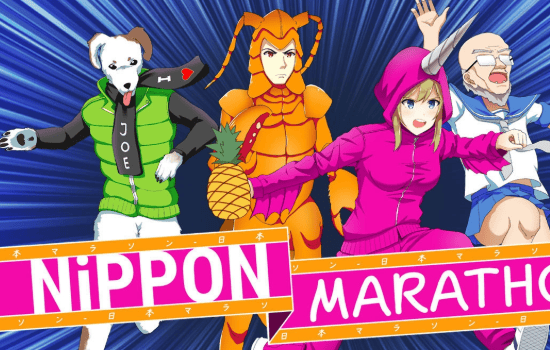 Nippon Marathon
In this multiplayer competition game, anything can happen. Crossing obstacle barrels, surpassing Shiba Inu, crossing bicycle lanes, throwing fruit at opponents, rushing on the boardwalk across the waterfall, even if you are about to reach the end, you may miss the champion because of the wrong way. In addition, the game's commentary is also a major feature.