What features does PlayStation VR2 have? It is said that the functions of PlayStation VR2 include perspective images, live broadcast of individual games, custom play spaces, VR mode and theater mode.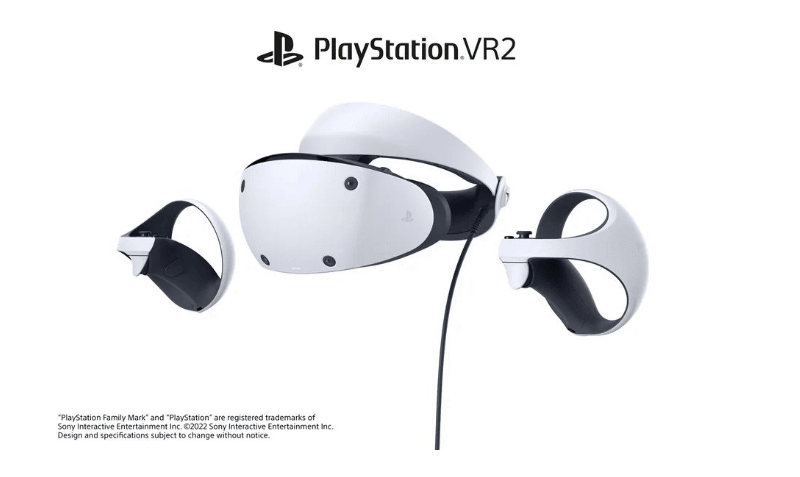 PlayStation VR2 Perspective mode​
PlayStation VR2 will have see-through capabilities. This feature allows you to see your surroundings through the PlayStation VR2's embedded front-facing camera, and you can see where you are in the room without taking off the headset. Users can switch between viewing the surrounding environment or content on the PSVR2 by pressing a function button on the headset or using the control center's paging cards. But this camera only has a viewing function and cannot record video.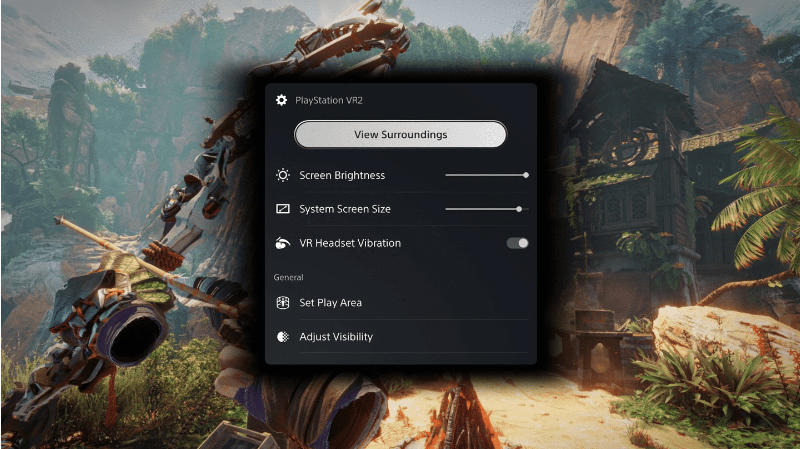 PlayStation VR2 Live Play​
As long as you connect the PS5 HD camera to the console, and then connect the PlayStation VR2 to the PS5 console, you can integrate your playing status with the game screen and broadcast it live, as shown below.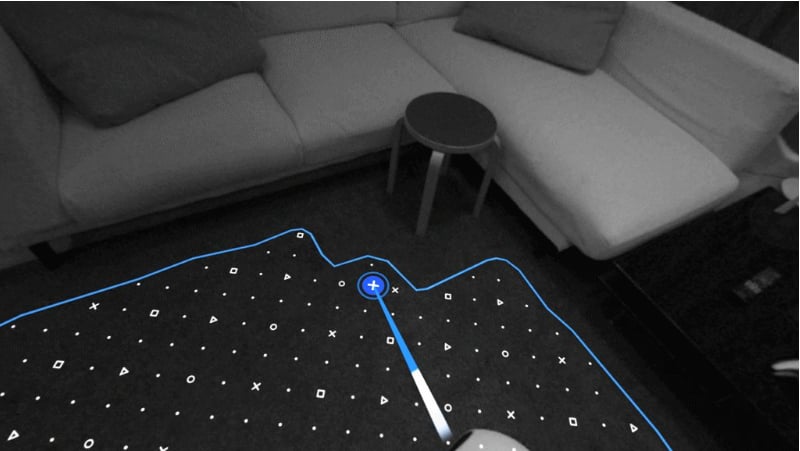 PlayStation VR2 Custom Play Space​
After the PlayStation VR2 Sense controller and embedded camera scan the room, the play space can be further customized to suit personal preferences and environmental requirements. After setting, if you approach the set area in the game, a warning will be issued to remind the user that they are approaching the game boundary. This function can well protect the user's legs.
Custom spaces can also be modified at any time while connected to PlayStation VR2. Once a playspace is set up, the system will save the settings unless the user enters another playspace.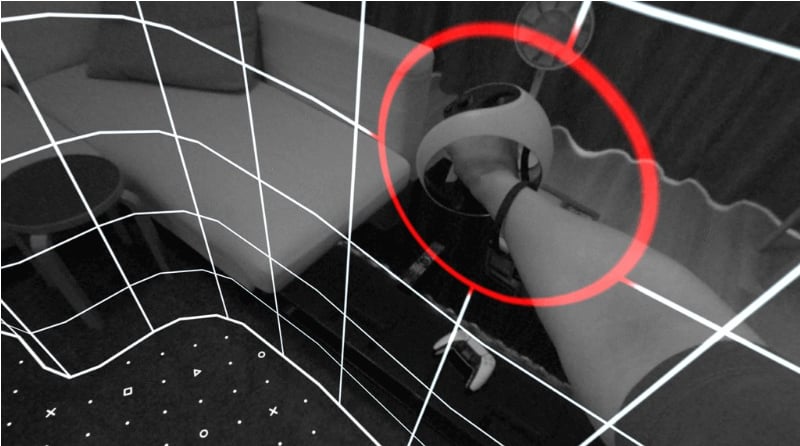 PlayStation VR Mode and Theater Mode​
PlayStation VR2 offers VR mode and theater mode.
In VR mode, game users can watch VR game content in 360 degrees in a virtual environment. The content display specification is 4000×2040 HDR video format (2000×2040 per eye), and the frame rate is 90Hz/120Hz.
Theater mode is used for watching PS5 system, UI and non-VR games and media content. The display specification of this mode is 1920x1080 24Hz/60Hz/120HzHDR.