We have gone through a period of time, the first thing to go home from school is to turn on the TV and wait for "Pokemon" to be broadcast at 5:30 every night, and it will be very unhappy to drop any episode. We have also gone through a period of time, Sapo begging for parents to buy us a Nintendo game machine, collecting "Pokemon" game cards, from red, green, blue, crystal to ruby, sapphire.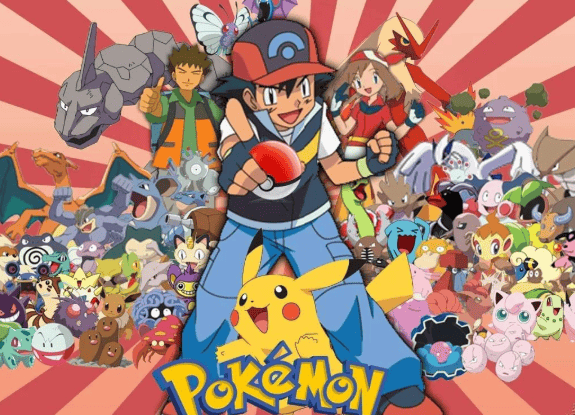 "Detective Pikachu"
is produced by
Warner Bros. Pictures
and
Legendary Pictures
. It is the first Pokémon movie starring in real life, and it is also a continuation of Japan's "Monster Watch:
Flying Whale and Across the Space and Time Adventure!"
"After another live-action and anime character co-starred movie, and Hollywood filmmakers also after" Dragon Ball "," Ghost in the Shell "," Alita "," Little Night Sword "and" Death Note ",
Once again proved his unique talent in destroying Japanese anime and game works.
Since the title of this film was announced, this movie has attracted a lot of attention, not only because Pokémon is on the big screen, but also what is the mystery behind this
"big detective"
and
why it was adapted with the same name
The game is not an adaptation of the story content that everyone is familiar with, and what will it show us in Hollywood? Will such an IP empire, which has been popular for decades and still popular, subvert the audience's perception?
However, after watching the movie, I can't feel any other feelings except the
anger
of being cheated, insulted, and disgusted.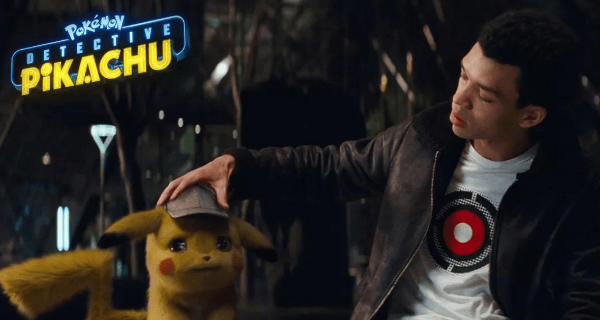 "Detective Pikachu" is a real bad movie, a bad movie that has nothing to do with Pokémon, a Hollywood-like bad movie without a soul, a movie that neither respects animation fans nor game fans For bad movies, it is even more eager to play the words "lie to you for money" for 100 minutes. To be honest, the 100-minute Pikachu dance video is more sincere than this one.
"Detective Pikachu"
is essentially an old-fashioned suspense film about the relationship between father and son.
The core of the story
is that the son investigates the cause of his father's death and finally finds the truth and his love for himself. A standard to a personalityless Hollywood style Template, even if you look at it for half an hour, you can know all the truth and guess one or two of the final reversal. A story like this can be said in any context, and
there is no Pokémon
What special connection is necessary, I always feel that this movie is
a deformity created by Warner Bros.
, who found
a long-abandoned bad script and added Pokemon elements.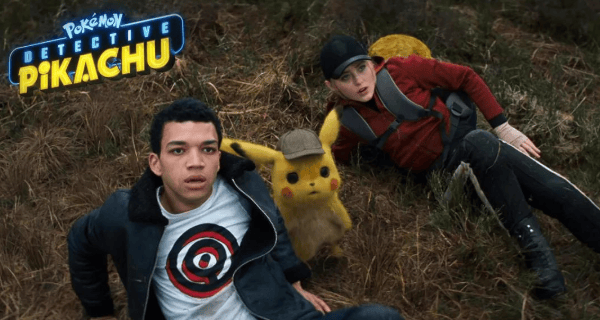 Finally, almost all the scenes and almost all Pokémon appearing in the film can be found in the trailer, so do you feel that the profiteers despise your good memories of your childhood? If I own a Pikachu now, I must take it with the 100,000-volt electro-death producer and director!