Sony has made clarifications and answers on the downward compatibility of PS5 accessories in the latest blog post. For the old players, there are gains and losses. Although the DualShock 4 handle of PS4 can be used on PS5, it can only play those PS4 games that are backward compatible with PS5, and cannot play special PS5 games.
The PS5 game will have some new features released, so it is recommended to use the Dual Sense controller to get the best experience. Some players speculate that the DS4 controller should not be able to play PS5 games at all, but there will be some experience sacrifices, such as shock, of course, this will not be tested until the final release.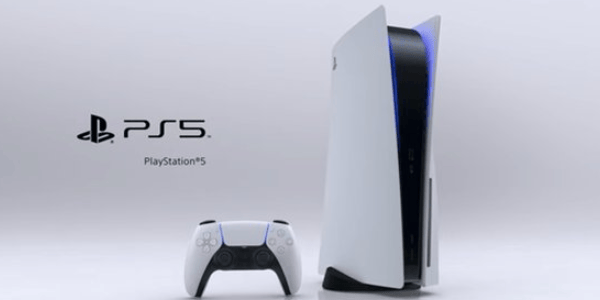 As for other official and third-party certified accessories, most of them can be compatible with PS5, including but not limited to flight remote sensing, racing steering wheel, platinum/gold earphones, etc.
Of course, in comparison, Microsoft Xbox is much more generous. Except for Kinect, almost all other accessories are compatible on Xbox Series X, and the previous generation controller can also play Xbox Series X exclusive games without pressure.