Recently,
Qualcomm
announced that it will cooperate with
BOE
, a leading semiconductor display industry in the world, to
develop innovative display products integrating Qualcomm 3D ultrasonic fingerprint sensors
.
Qualcomm
has already provided technology licenses to many manufacturers around the world, involving many brands of telecommunications equipment and consumer electronics equipment in the world. This strategic cooperation between Qualcomm and BOE will cover smartphones and 5G related technologies, and is expected to expand into
the fields of XR
(extended reality) and the Internet of Things.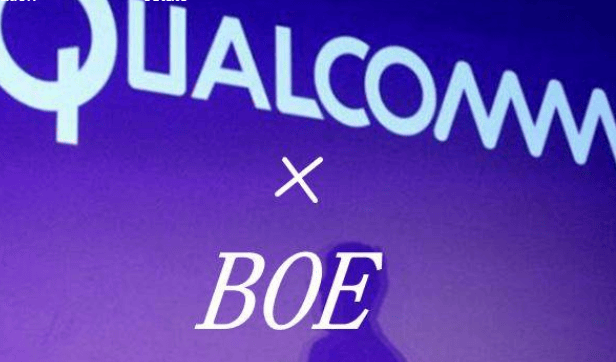 At present, both companies have begun to add unique features to BOE's flexible OLED panels, including Qualcomm's 3D acoustic sensor. The two companies said that the integration of Qualcomm 's 3D sound wave sensor on BOE 's flexible OLED display is intended to provide a more simplified solution that allows smartphone manufacturers to use the industry 's thinnest and safest The highest fingerprint recognition solution creates unique products. This cooperation can also simplify the supply chain and reduce bill of materials and R & D expenses. On the basis of cooperation, BOE will provide its customers with displays integrated with Qualcomm 3D sonic fingerprint sensors.
Conclusion: Qualcomm and BOE have a win-win cooperation
The close integration of Qualcomm and BOE in many key technologies such as sensors, antennas and display processing will hopefully bring more high-value-added innovative display products and solutions to users around the world.