"Speed King of Cars" also known as "Ford Ferrari World War II," directed by James Mangold, Matt Damon and Christian Bale starred in the movie, the movie based on
real events
, tells the story of Shelby teamed up to create Myers The story of the fantasy sports car Ford GT40 won the championship in the 24 Hours of Le Mans.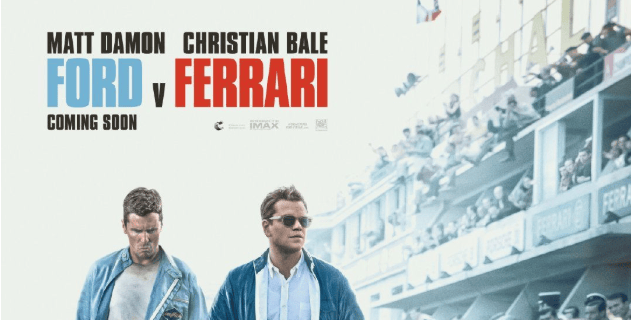 The story starts because Ford wants to open the European market through racing and wants to buy Ferrari on the verge of bankruptcy. However, in the racing business, Ferrari has no final decision, Ferrari did not agree, and
mocked
Ford II, which angered Ford II. , Decided to form his own team to defeat Ferrari in the Le Mans arena. Ford spent a lot of money to find the legendary engineer Shelby. Shelby invited Myers, but the honest Myers offended Ford executives, causing Myers to fail to play in the first game.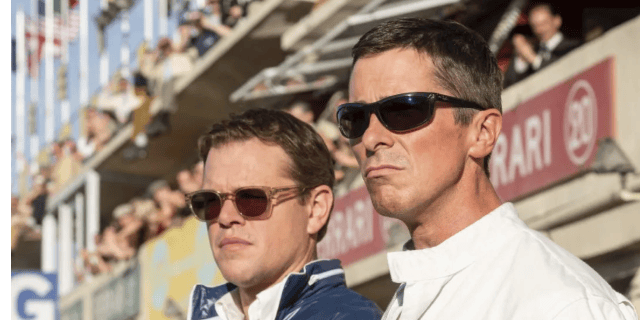 After repeated commissioning, bursting cylinders, escaping from death to death, Myers was finally able to drive his own Ford GT40 battlefield. Myers won Sebring and Daytona in succession and came to the Le Mans stadium. Miles led the race, with three Fords taking the top three. At this time, Ford asked Myers to slow down and let three Fords hit the line at the same time.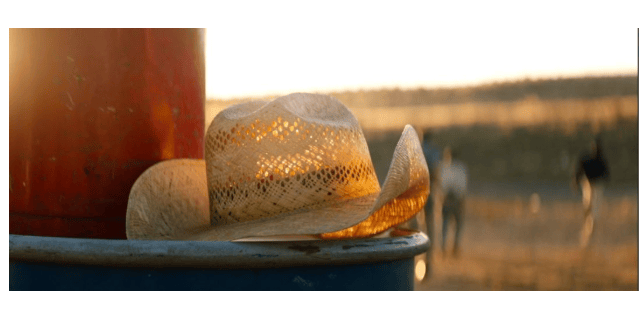 Myers did not agree, but accelerated, and opened his most perfect lap. He felt the beauty of the car, he relieved, he Slowing down, he waited for his teammates and three Fords hit the line together. Shelby and Myers were counted by Ford. He opened the perfect lap. The champion was not him. He promised to slow down and hit the line at the same time. The champion was not him. Ford snatched Myers 'Grand Slam. Turn the stadium into a commercial show. Selling cars is just selling cars. Cars always love cars. When people cheer for the championship, Myers and Shelby discuss how to improve. Ford left in a helicopter during the game, Ferrari watched the whole game and took off his hat to Miles.
The car is not just rude, "Yes, you have to be gentle with the car, you have to feel the roar of the car under you". Myers' pure love for racing is that he doesn't understand smooth life. He only listens to his heart. His obsession with racing is also the reason for his success. Two months later, Myers was buried in a blaze in the new test, leaving a confession of seven thousand rpm. Ford won at the Le Mans competition, but the film showed high-level bureaucracy, selfishness, and hypocrisy.