As early as March this year, Razer announced a new Xbox controller with Marvel co-branding, on May 3, the handle can already be purchased on the Razer official website, the controller plus charging base are priced at $ 179.99.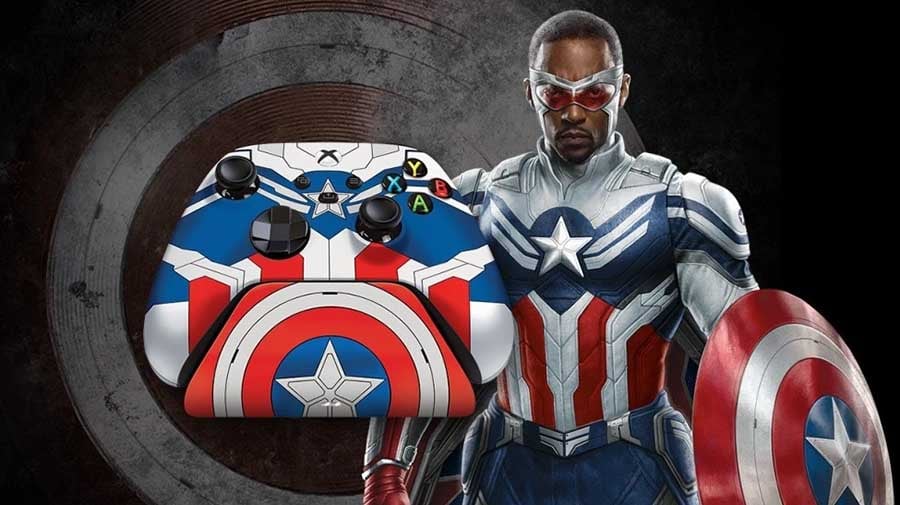 The design of the new Captain America handle is inspired by the Marvel series "The Falcon and the Winter Soldier", using the design elements of the new Captain America Sam Wilson (the original Falcon), its body uses the color scheme of the new American team's battle suit design, in the part of the button is the same as the new Captain America chest white pentagram with white stripes, and wrapped around them is a large blue design, and in the lower part of the handle, the same red and white vertical stripes as the new Captain America.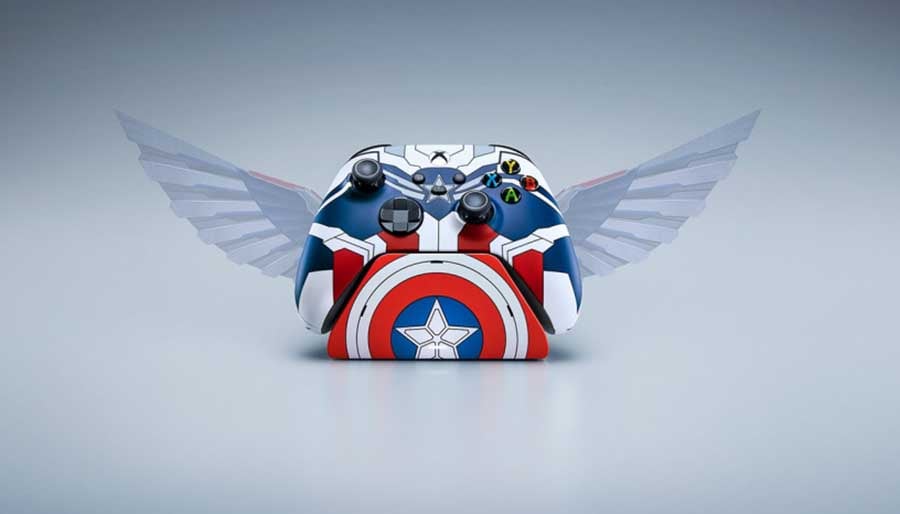 And on the back of the handle, its design is even more stunning, its simple graphics designed with a wing style, hold the grip as if holding a pair of wings. And at the battery, there is the logo of Captain America.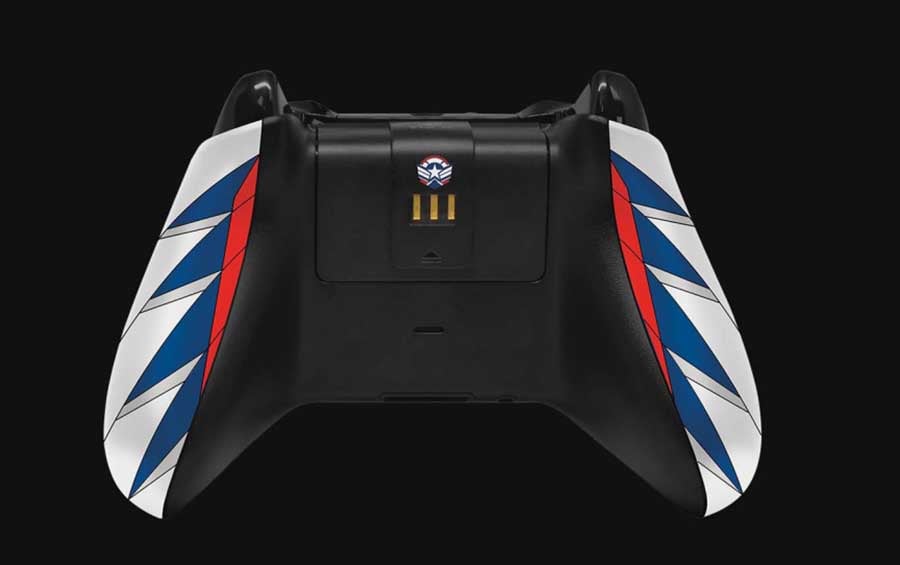 Likewise, its charging base has a separate design, and its front has the classic Captain America shield design. The base has a magnetic suction design to ensure its stability when charging.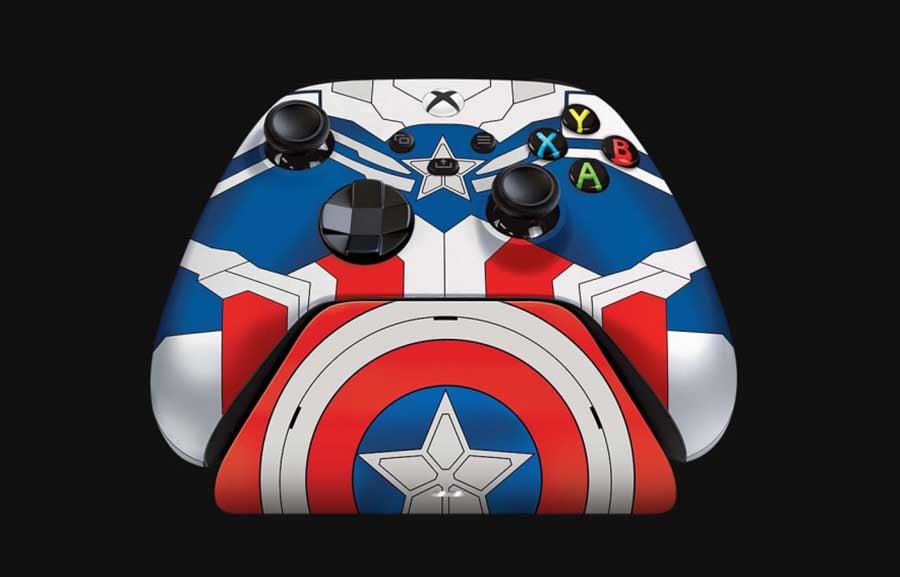 The grip works with all Xbox Series X|S consoles and Xbox One consoles and also connects quickly and stably to a PC, Windows 10 or Mac for use with them.