According to Realme official news, Realme's first flagship noise-canceling headphones Buds Air 3 will be released in March, and Realme president Xu Qi called it the "top of noise-canceling".
Before someone broke the picture of Realme Buds Air 3.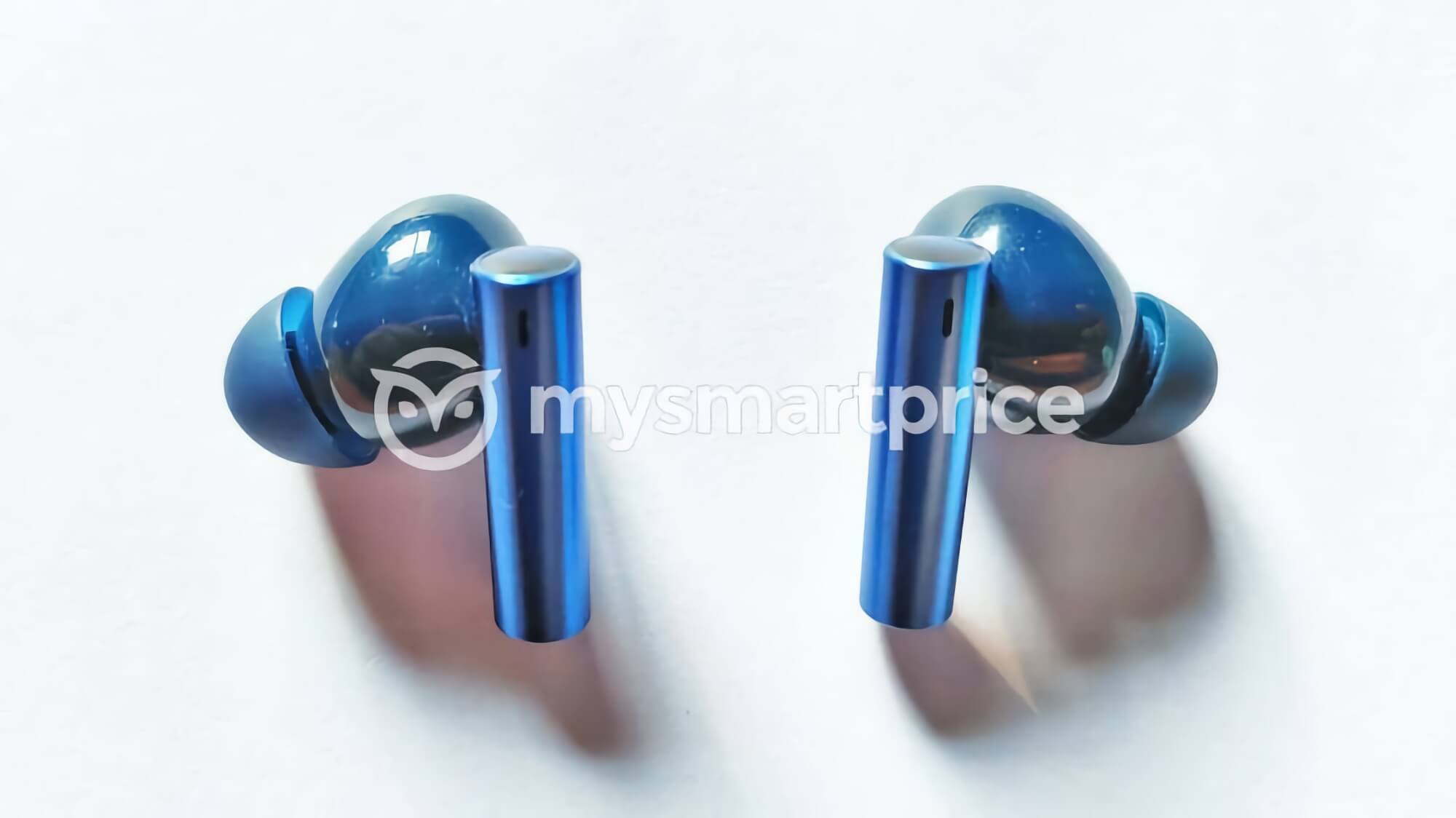 The headphones come in a new ruby blue color scheme with a transparent top of the charging case. The body of the headset has three built-in microphones and supports active noise cancellation; it has an in-ear design and matching earbud covers in blue. In terms of parameters, Realme Buds Air3 combined with the charging case, the battery life is expected to reach 30 hours, an improvement of 5 hours over the previous generation. The headphones will support Bluetooth 5.1 standard, AAC, SBC audio decoding, and pass-through mode. The product has a Bass Boost+ function, which can enhance the low-frequency effect and can be adjusted in the cell phone App sound. In addition, there is also expected to provide a game mode, priority to ensure low latency.