On May 6, Disney released its second quarter financial report for 2020. The financial report shows that Disney's total revenue in the second quarter of this year was 18 billion US dollars, 20% higher than the same period of the previous year, and net profit shrank to 460 million US dollars, a 93% decrease from the same period last year. It is reported that the total damage caused by the new crown epidemic to Disney exceeded US $ 1.4 billion.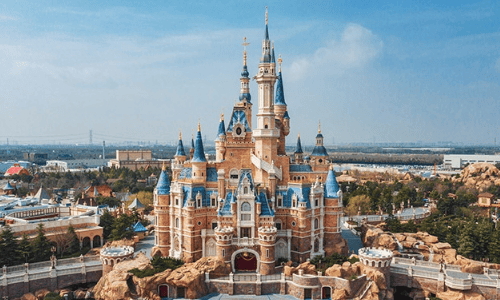 Since the outbreak in March in the world, Disney's six Disneyland resorts around the world have basically closed down. The surrounding retail stores and cruise ships have also been shut down, and the number of overseas tourists has fallen by 50%. At the same time, the closing of the movie theater led to the re-sizing of many Disney films. The live-action version of "Mulan" starring Liu Yifei was postponed from March to July 24 and "Black Widow" was postponed from May to November. Revenue comes mainly from "1/2 Magic" theater distribution and VOD revenue and "Star Wars 9: The Rise of Skywalker" at the box office in January.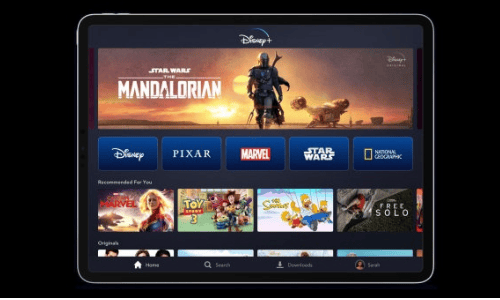 ​
However, the epidemic made Disney + 's streaming platform Disney + taste the sweetness. It is reported that Disney + has so far harvested 54.5 million subscribers worldwide. Since the number of Disney + subscribers reached 50 million on April 8, less than a month, it has risen again by 4.5 million, an astonishing increase. The current CEO of Disney, Bob Chapek, who took office in February, said that the isolation at home caused by the epidemic has made Disney + show its value. "Our company 's main task and the key to growth are facing consumers Of direct sales. "