Xiaomi has announced that it will launch the Redmi Fire TV in India on March 14, the brand's first smart TV to run Amazon's Fire OS instead of the regular Android TV.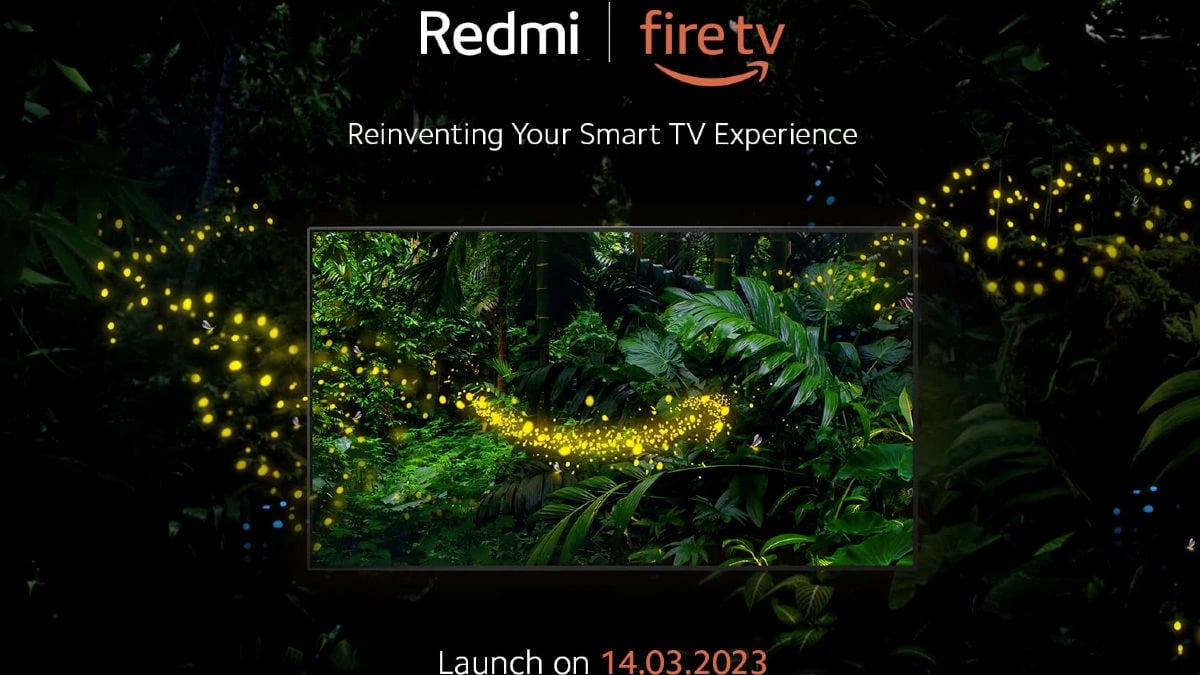 The Redmi Fire TV is powered by Amazon Fire OS 7, measures 32 inches, has a metal bezel-less design, bottom speakers, supports AirPlay / Miracast, and can also connect to dual-band Wi-Fi and Bluetooth 5.0.
Additionally, the TV has an Alexa button on its remote, and there will also be quick-launch buttons for Prime Video, Netflix, and Amazon Music.
The specific price of Redmi Fire TV has not yet been exposed, and other display parameters are yet to be announced.