I have watched a lot of horror movies in recent years, but it seems that the family movies have not won the "Genetic Doom". The
Relic
movie is a thriller with a family theme, not a horror movie. The atmosphere in front for a long time, just to reveal the secret of mother, but the performance is still a bit mediocre, and even a bit too mysterious. Although the main purpose of caring for the elderly, parents will always get old, become lazy, paranoid, strange and even terrible, but they are our parents after all, they are not terrible, what is terrible is that loneliness is rotting. To sum up, the Relic movie is neither horrifying or clarifying the plot.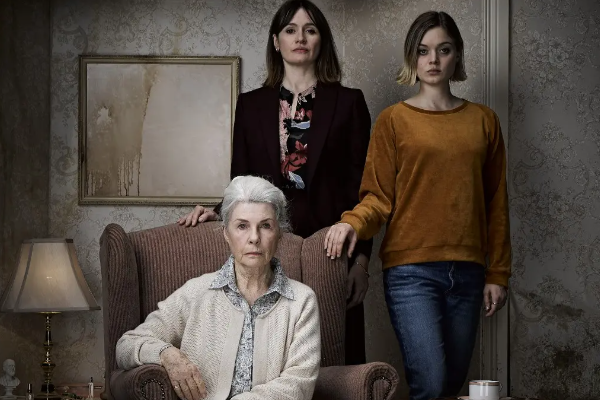 Relic
movie introduction
The old woman who lives alone, Edna, disappeared. Her daughter Kay and her granddaughter Sam hurriedly rushed back from Melbourne to Zucuo in the countryside after receiving a police report. The police and the local residents organized a search team to search in the woods. Unexpectedly, Edna suddenly returned home on her own. It was thought that only Alzheimer's disease was worsening. Edna couldn't remember where she went these days or what happened. Edna, who returned home safely, seemed to be a different person. Her behavior became more and more weird, and even became dangerous. Not only did Edna feel that there was a mysterious force in the house controlling her, even Kay and Sam gradually lost, and this "home" became more and more violent.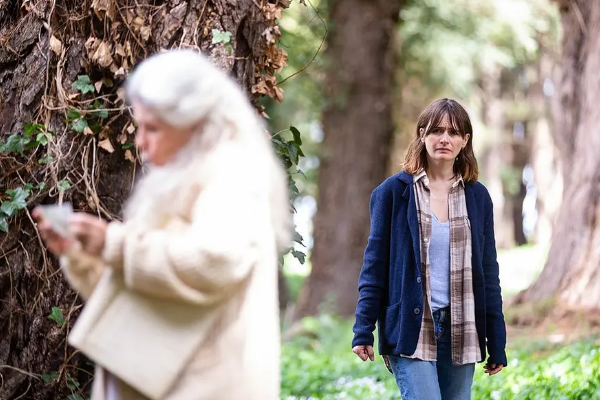 Relic Review
There is no strange power, no jump scare, no particularly terrifying place, nor any reversal. The flat narrative and even slightly protracted narrative put the fear that everyone has to face in the last 10 minutes. Although the core of the movie
Relic
is a good idea, the whole story is still a bit old-fashioned and not smart enough.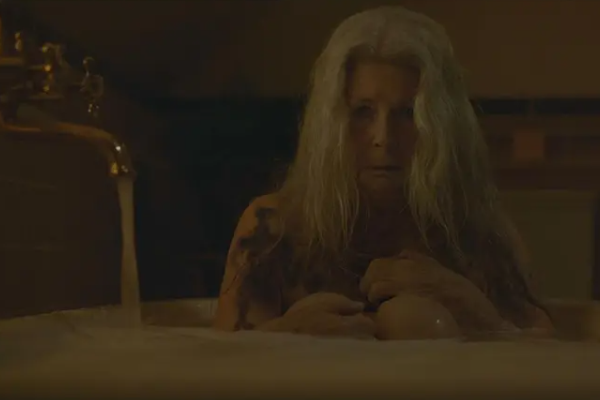 It is worth mentioning that this movie
Relic
insinuates a gesture of decay due to aging. Aging, decaying, Alzheimer's forgetting is like mould engulfing the old house and decaying our flesh. What seems to be a horror coat really emphasizes the concern for the elderly. So, give some care to the elderly around you. Even a simple telephone greeting is better than silence.