Apple TV + 's new drama "Little America" is based on a series of live-action stories from "Epic" magazine. The style is relaxed, and it focuses on different immigrants. The ordinary people in the film have diverse faces and come from all over the world.
There are champions from India who are born into spelling contests, single mothers from China who are too sticky with children, gay men from Syria; middle-class from Iran struggled to live. They are family dreamers...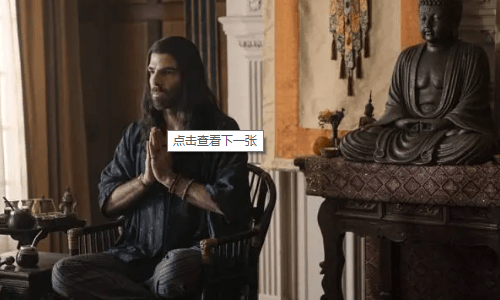 ​
The spirit conveyed is very traditional, in short: here, there can be earth-shaking changes. The premise is that you must have tenacious confidence and tireless hard work. Life is hard, but still have to work hard!
The first four episodes are even more stunning, and the second four episodes are more whimsical than before (but they are real people and real things). Weak, nothing more than trivial life trivia, there is no sense of fantasy in the first four episodes.
The "American Dream" and "Great Americanism" among them will make some people uncomfortable, but it is not wrong to pass on the beauty since it is "adapted from real people".