For the price of a Blu-ray movie disc, you can get a whole media streamer, which comes with plenty of free content. The Express delivers all of the goodness of Roku's platform, and it includes a remote, an HDMI cable and a little sticker to keep it in place.
Roku Express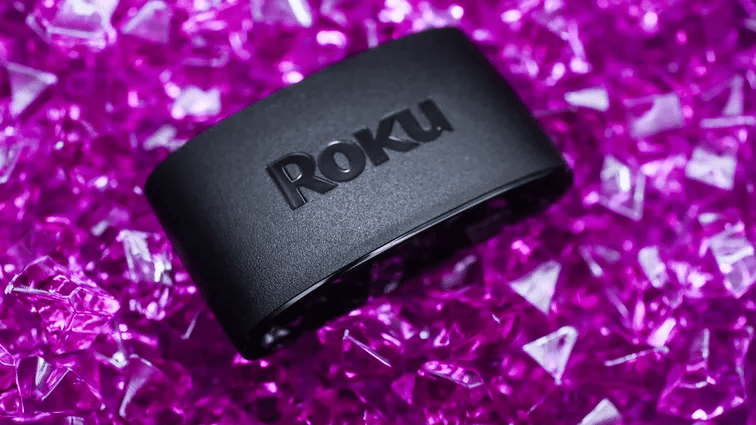 The Good
The Roku Express (2019) is an affordable, easy-to-use mini streamer with access to thousands of apps. Load times and app performance are quick and reliable.
The Bad
Lacks the TV control buttons and point-anywhere voice remote included on the more-expensive Express Plus and Amazon Fire TV Stick.
The Bottom Line
The Roku Express 2019 is an excellent streamer. It's easy to use and offers the cheapest access to Roku's superb operating system.
Last edited: