The New Chromecast- Sabrina, a successor that would expand its possibilities with the inclusion of Android TV. Beyond the design of this new Sabrina Android TV device, the leak left several details about the future of Android TV. After knowing new images about what awaits us, we summarize what are the Sabrina's key aspects that would change in the next versions of Android TV, a system that over time has focused more on multimedia content.
Sabrina: Android TV and its upcoming interface changes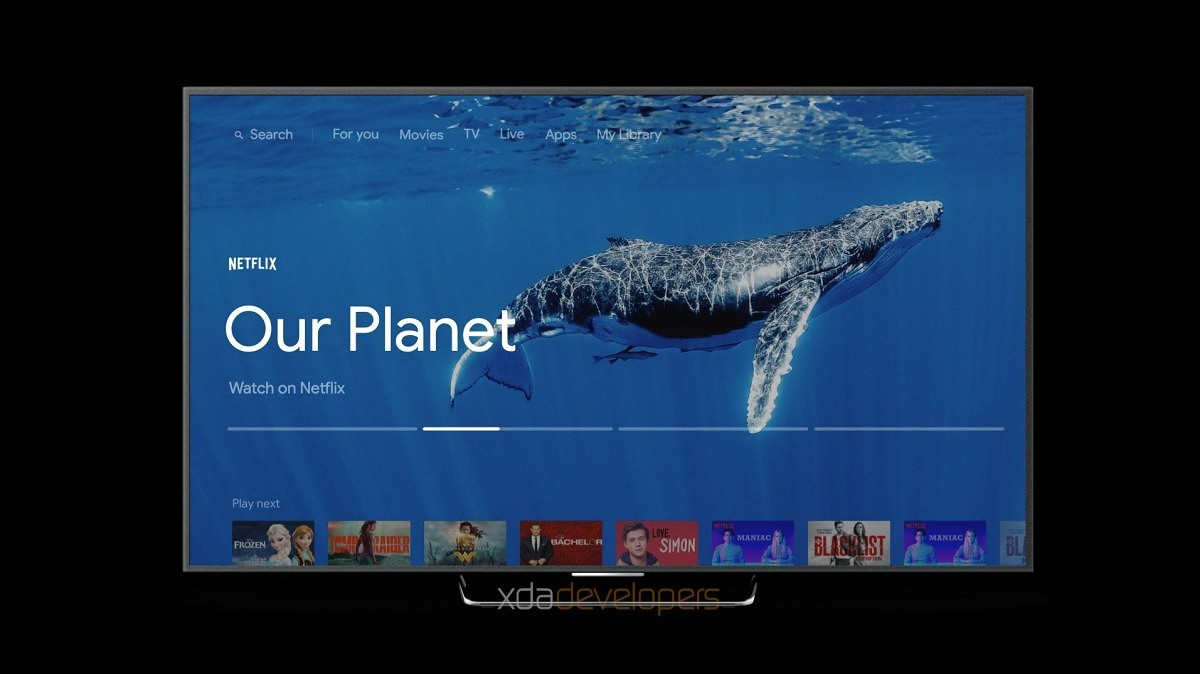 ​
One of the differentiating aspects of the new leaked Sabrina Android TV is its great focus on content. The Sabrina application would continue to tell us where each content comes from, but it would combine all in a single playlist, giving almost all the prominence of the main screen to a single recommendation.
Sabrina also highlights the loss of prominence of applications, which are increasingly less relevant on television. We have an accessible menu, but the font and font size make it difficult to divert our attention to it.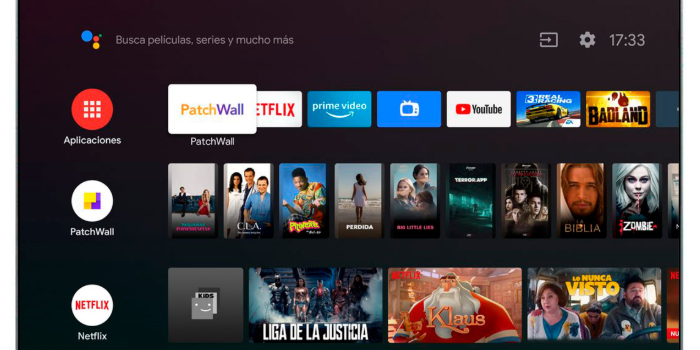 Current Android TV interface.
​
Compared to the current version of Android TV, where dozens of icons may appear on television, the new design is more minimalist, getting us to focus better on what we want to see next.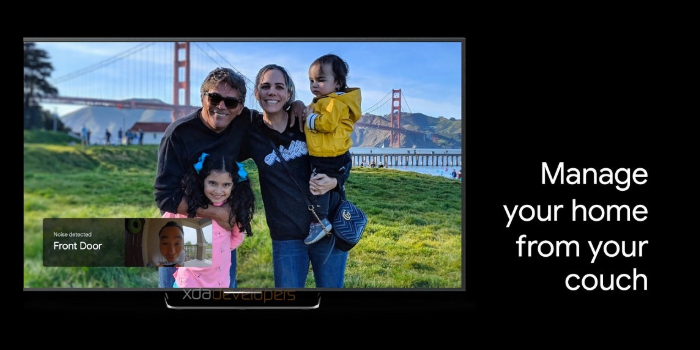 Integration with household products is another key aspect, and that is that Sabrina devices such as smart cameras will be able to show us information from the television itself. If we are watching TV we can know who is calling before we even get up.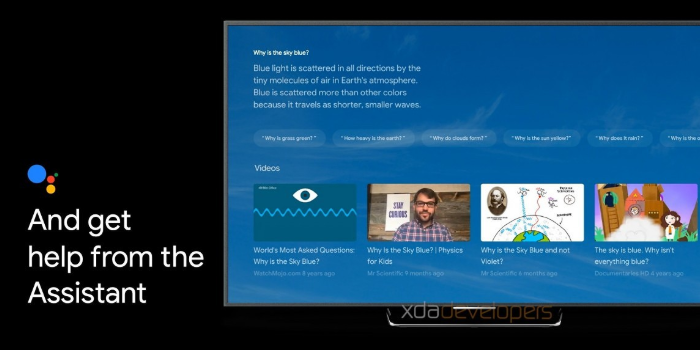 Sabrina's Google Assistant also receives a massive redesign, which is that from now on our queries will occupy the entire screen. In addition to our question and the result of Google, it shows us suggestions to continue the conversation and various related videos.
Finally, a very interesting integration with YouTube TV, a Google service that offers television channels and their programming. About this function we would not have much interest in Spain as it is an American service, but it would be great if Google offers tools for television providers.
It is unclear when all of these changes will begin to integrate. It is expected that Sabrina, the successor to Chromecast, will be the first to receive the latest news, while the rest of the devices with Android TV will begin to receive these news in the coming months.
Last edited: