Thousands of users reported on the network that their own Samsung Blu-ray players, home theaters and other systems encountered serious problems, and wirelessly entered a loop of restarting.
It seems that things started to appear on June 18, with a huge number of Blu-ray players. In addition to unlimited restarts, there are also problems such as background noise and automatic ejection of the optical drive for no reason.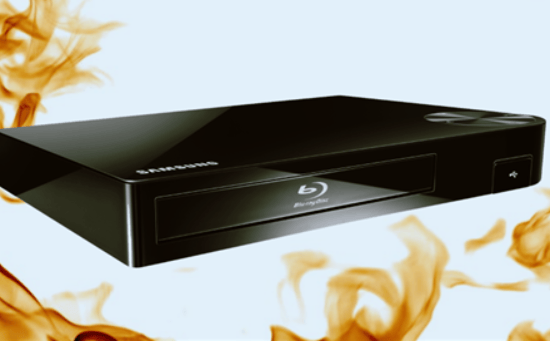 Although some users take it for granted that this is a problem with Samsung's firmware update, the weird thing is that there are some very old models of the player in question, which have long since been officially supported by the official and will no longer be updated.
A seemingly more reasonable guess is that the SSL certificate of the Samsung server has expired.
Some media have contacted Samsung North America and have not received an official response. If your
Samsung Blu-ray player suffered such a problem, report your requirement to the Samsung customer service. You can write a report on their offcial website for help.
Last edited: