Samsung launched its high-end Premier projector about a year ago, and it hit shelves in the United States not long after.
It has a number of high-end features, such as the ability to play 4K HDR10+ content, which is not possible with other products on the market. Therefore, it is not surprising that it ranks first in the category of "premium" projectors in the United States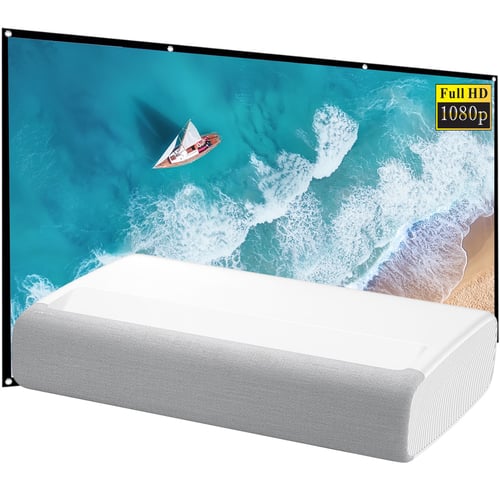 The information comes from a blog post on Samsung's website, which stated that Samsung has a 27.4% market share in the United States. It is far ahead of its competitors, with an increase of 44% over last year, which shows that more and more people are buying Samsung's ultra-short throw projectors, even though their prices are prohibitively high, starting at $3,500.