Samsung Electronics, the world's largest memory maker, lowered its outlook for chip sales in the second half of the year by 32 percent from its April forecast as chipmakers around the world brace for an economic slowdown.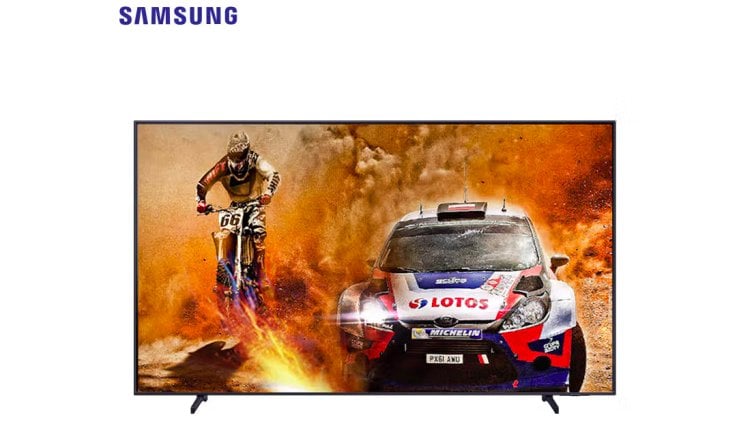 The latest data released by Statistics Korea shows that semiconductor production fell 1.7% year-on-year in August 2022, a sharp reversal from the 17.3% increase reported in July.
Notably, this is the first decline since January 2018, and this sign suggests that chipmakers are preparing for a global demand slowdown. On the other hand, South Korean chip inventories surged 67.3%.
This comes after Samsung said that the sharp decline in memory chip sales could continue until 2023. And in the past 2021, Samsung storage chips alone had $60 billion in revenue, amounting to 80% of the entire chip business and 25% of Samsung's total revenue.
Samsung has lowered its chip sales forecast for the second half of this year by 32 percent compared to its April forecast, Kyung Kye-hyun, head of Samsung's semiconductor business, said in a meeting with company employees on Monday.
Of course, the company did not mention the exact figure, but the market consensus is 67.03 trillion won. According to the market consensus, Samsung's lowered chip sales forecast will be around 45 trillion won.