According to data released by market research agency Omdia recently, in 2021, Samsung Electronics' global market share based on sales will be 29.5%, and the market share based on quantity will be 19.8%, winning the sales champion for 16 consecutive years.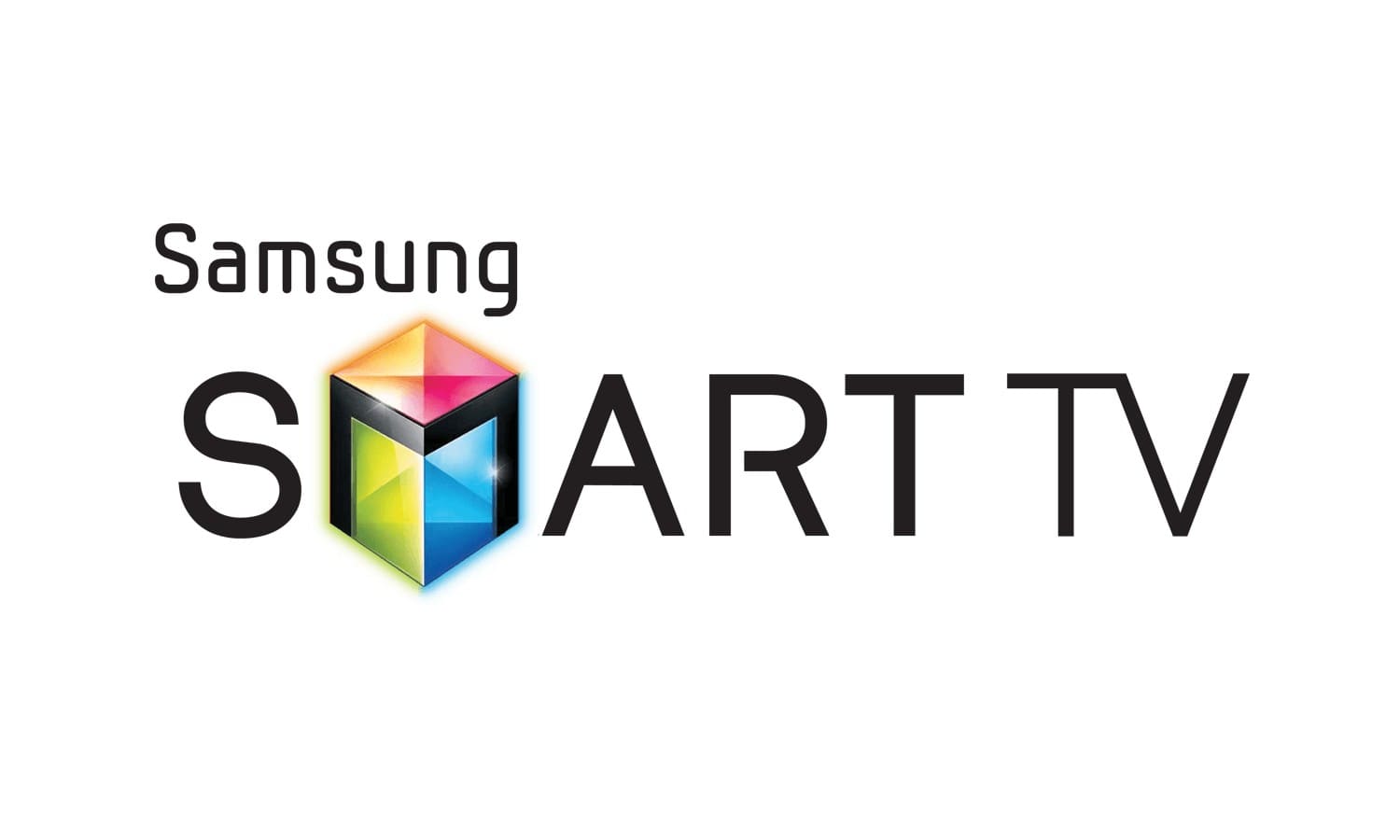 Data from Omdia shows that last year alone, Samsung sold 9.43 million QLED TVs, a staggering number compared to 800,000 in 2017, 2.6 million in 2018, 5.32 million in 2019 and 2020 7.79 million.
Samsung Electronics said it has maintained its leading position in the global TV market for 16 consecutive years by pursuing a high-end strategy for QLED TVs. "Samsung Electronics has driven the No. 1 position with a premium strategy centered on QLED TVs. Since its launch in 2017, it has sold more than 26 million units," said a company executive.
Separately, Samsung sold 42.1 percent of its high-end TVs priced above $2,500 last year. In extra-large TVs with screens of 80 inches or larger, the company has a 44.9 percent market share. Meanwhile, rival LG Electronics had a record 18.5 percent market share, boosted by strong sales of its flagship OLED TVs.
LG Electronics sold more than 4 million OLED TVs last year, nearly double the 2 million units sold the previous year. Moreover, this figure accounted for about 62% of the total global OLED TV sales last year. "The price of OLED TVs is on average more than three times higher than that of LCD TVs. This allows LG Electronics to expand its shipments and sales even as the global TV market slows after peaking in the second half of last year," an LG executive said .