How is the Samsung Q80C 4K TV?​
Recently, the Samsung Q80C 4K QLED TV was officially launched on the European market. There are five sizes of 50 inches, 55 inches, 65 inches, 75 inches and 85 inches to choose from, with a starting price of 1199 euros.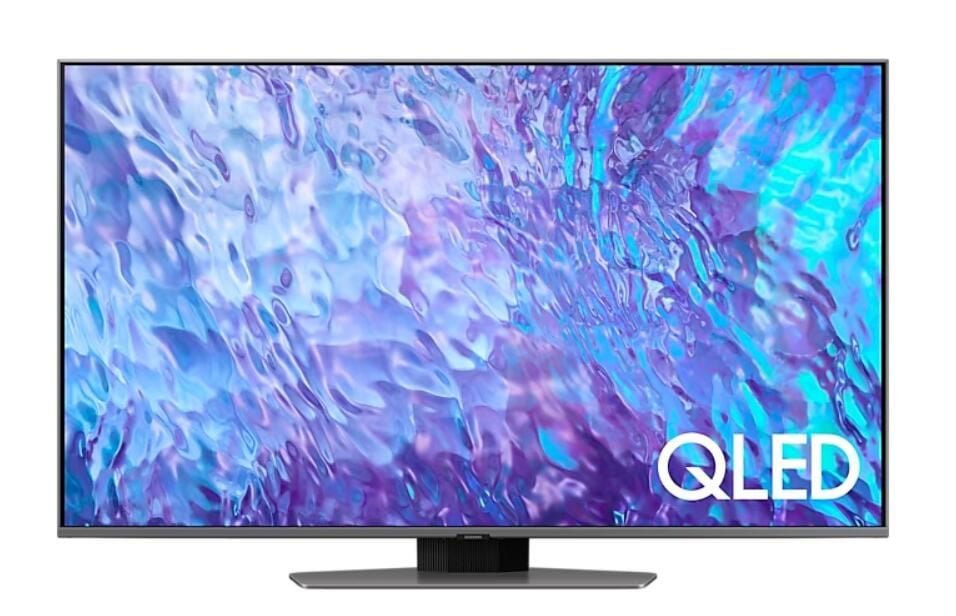 The Samsung Q80C 4K QLED TV has a slim overall body and a "bezel-less" design for an excellent visual experience.
The Samsung Q80C 4K TV is equipped with OTS Lite technology for audio and video tracking developed by Samsung. The sound can intelligently track the moving picture so that the sound and the picture can be better matched. Especially when watching intense moving pictures, it will bring a more immersive sense of presence in the auditory sense. The addition of Quantum HDR + makes this TV perform better in handling more picture details.
It should be noted that the Q80C 50-inch version screen only supports a 50Hz refresh rate, while other size versions support a 100/120Hz refresh rate depending on the model.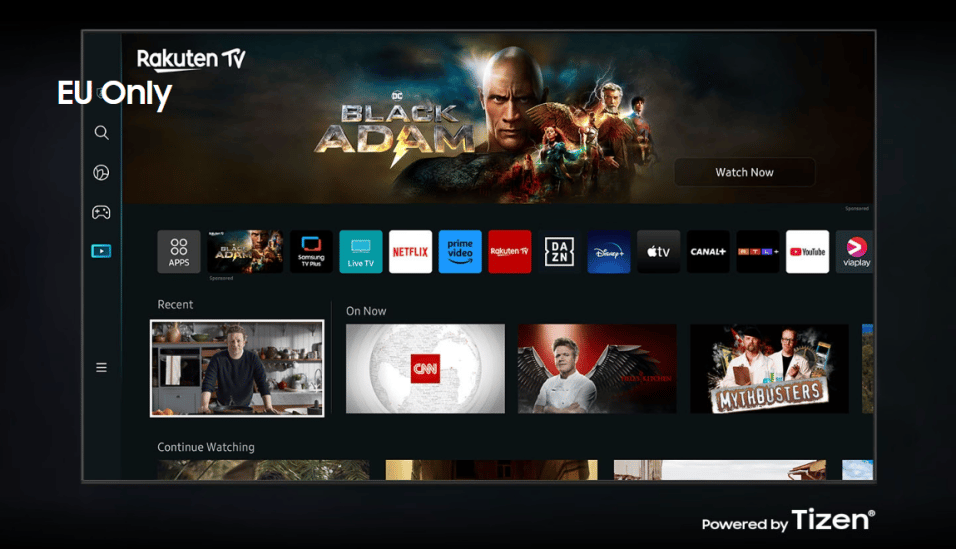 Samsung Q80C 4K QLED TV Prices by Size​
Q80C 80 inches: €3499
Q80C 75 inches: €2499
Q80C 65 inches: 1999 Euros
Q80C 55": €1399
Q80C 50": €1199