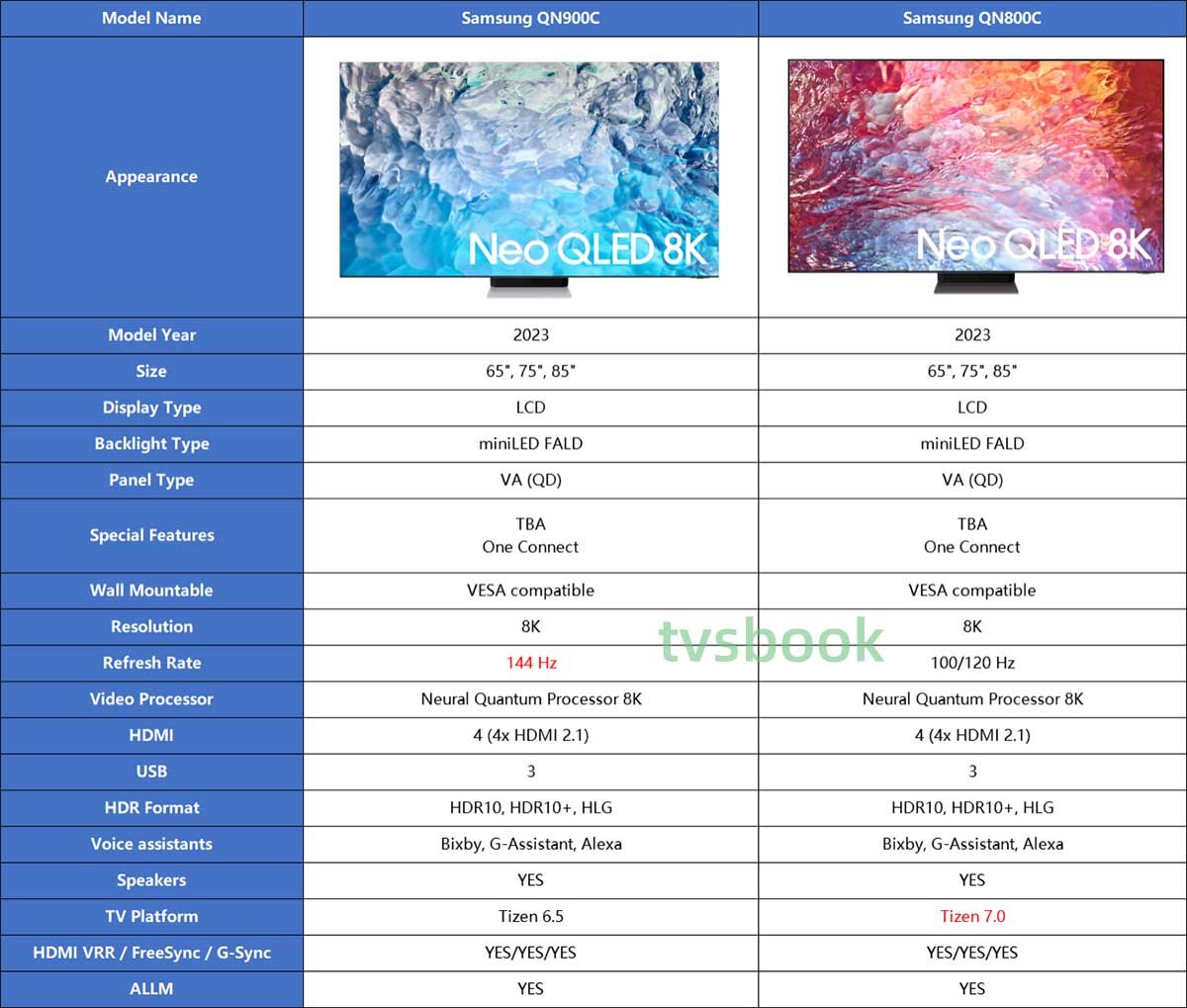 This article will compare Samsung QN900C vs Samsung QN800C.
At the International CES 2023, Samsung lived up to its name by unveiling several smart TVs, showcasing its company's latest Neo QLED, Micro LED, and QD-OLED models.
In addition to the first 77-inch QD-OLED TV (Samsung S95C QD-OLED TV Review), Samsung also unveiled its Neo QLED series for the 2023 model year, with the 8K series including the QN900C, QN800C, and QN700C. Let's take a look at what are the highlights and differences between the Samsung QN900C and Samsung QN800C.
Samsung QN900C vs Samsung QN800C: Design​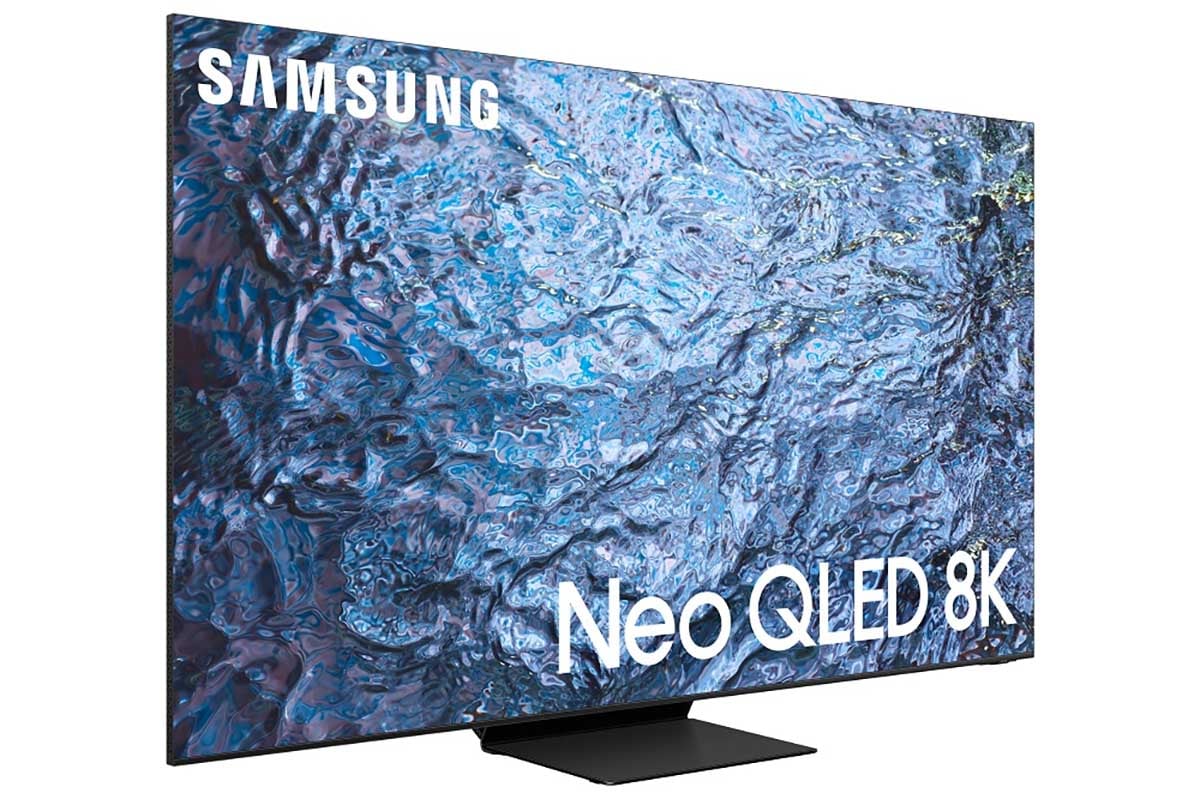 The new Neo QLED series continues to feature a simple and stylish design, with slim bezels and panels that allow it to blend into a variety of home environments. They are suitable for wall mounting and will work well. In addition, the TVs can also be supported on a table by a bracket in the center of the panel.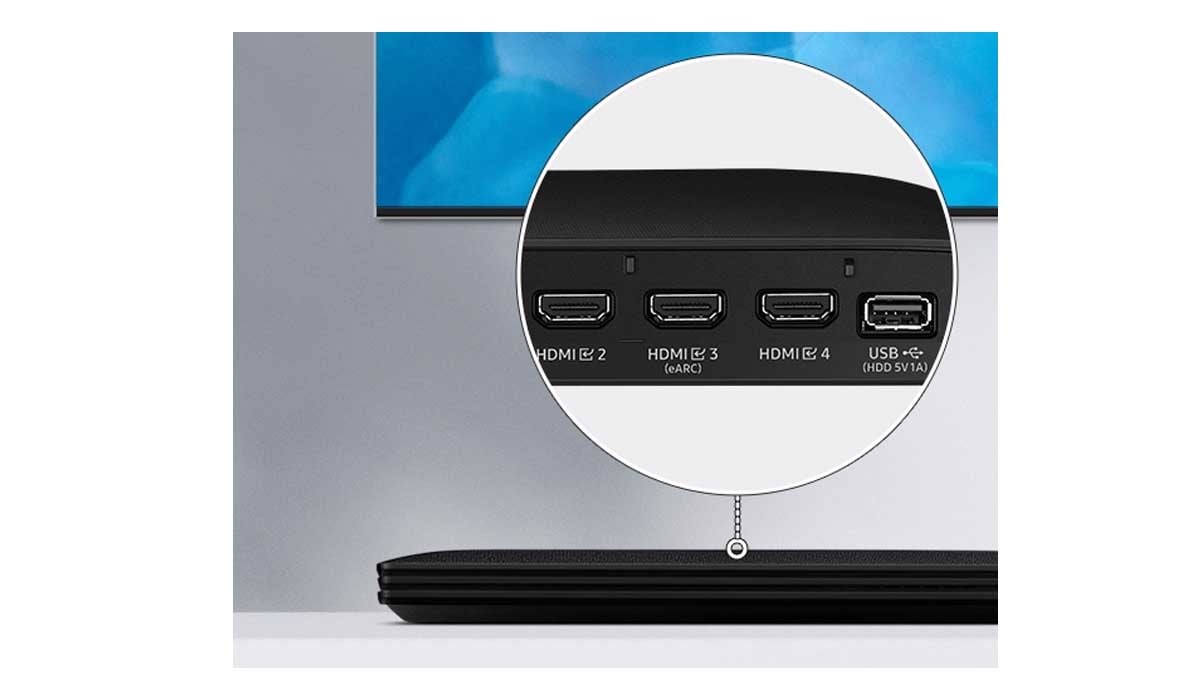 The 2023 Samsung Neo QLED series offers the One Connect box, which you may have heard of before, as a media receiver and TV tuner. All inputs will be managed through the One Connect box, ensuring that the cables around the TV are neat and attractive, reducing the risk of tangles and other hazards.
You can place the One Connect box anywhere around your TV, behind it, etc., depending on your preferences and needs.
Samsung QN900C vs Samsung QN800C: Picture Quality​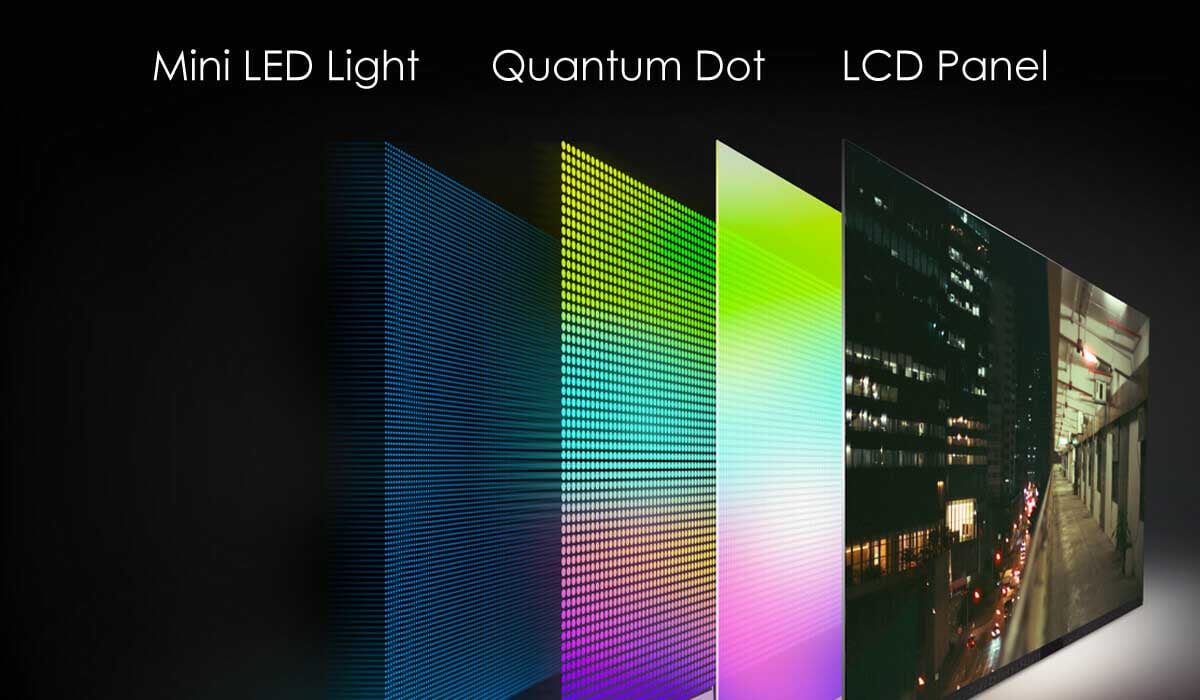 As Samsung's flagship 8K TV model, the Samsung QN900C 8K Neo QLED is the successor to last year's QN900B. This year's mini LED dimming area has been significantly upgraded compared to last year and will increase to 1000 local dimming control areas. It comes with a QLED panel with a 14-bit Mini LED backlight and has a peak brightness of up to 4000 nits.
In addition, Samsung QN900C and Samsung QN800C are equipped with the Neural Quantum Processor 8K, which can further enhance image quality.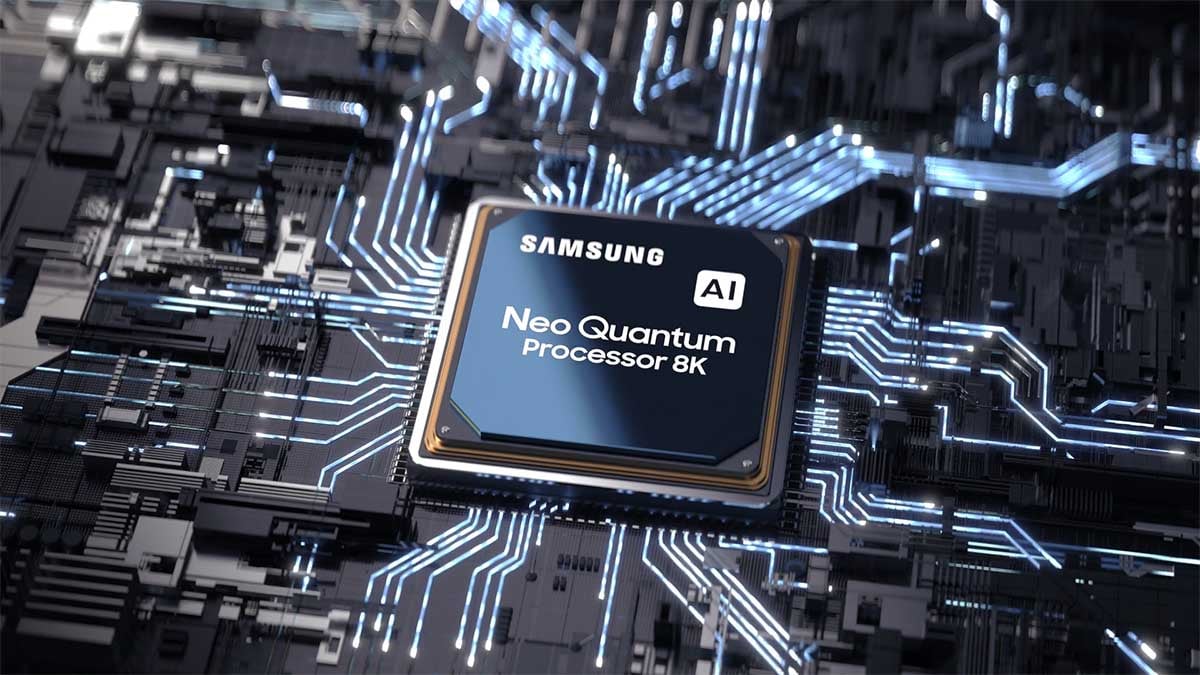 What is good in Samsung Neural Quantum Processor 8K?​
1. Real Depth Enhancer Pro
Samsung's Real Depth Enhancer feature focuses the viewer's eyes on the object in front of them, improving the overall contrast and clarity of the object.
2. 14-bit contrast mapping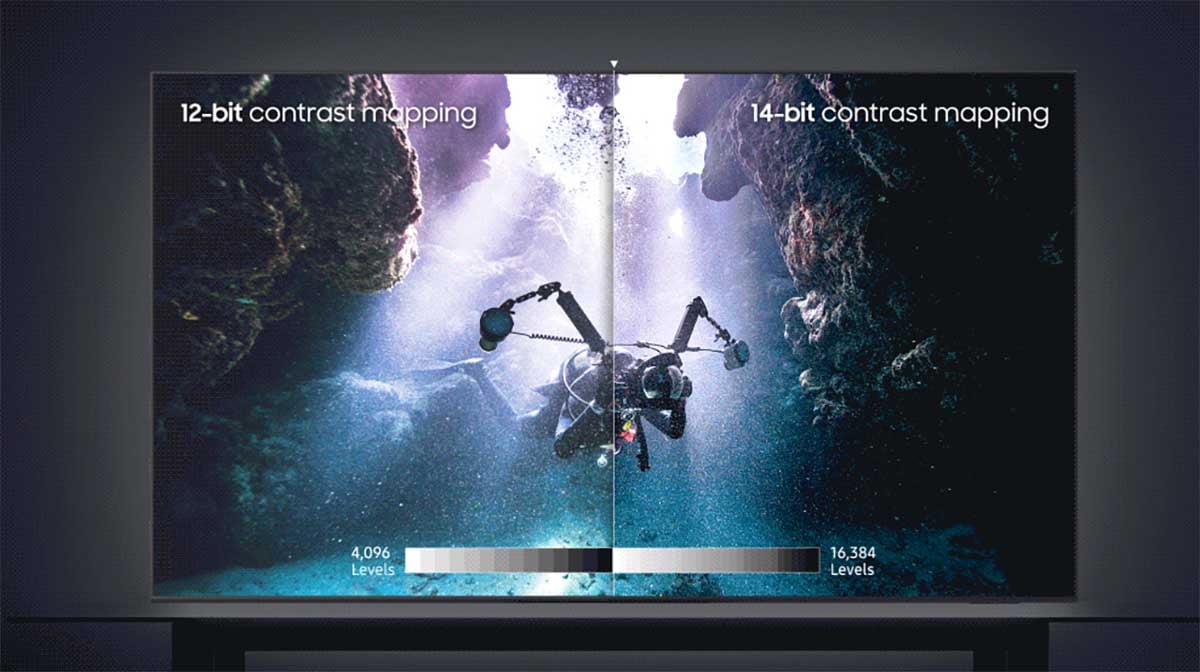 As mentioned above, 14-bit contrast mapping provides more detail and shows higher contrast.
3. Smart Calibration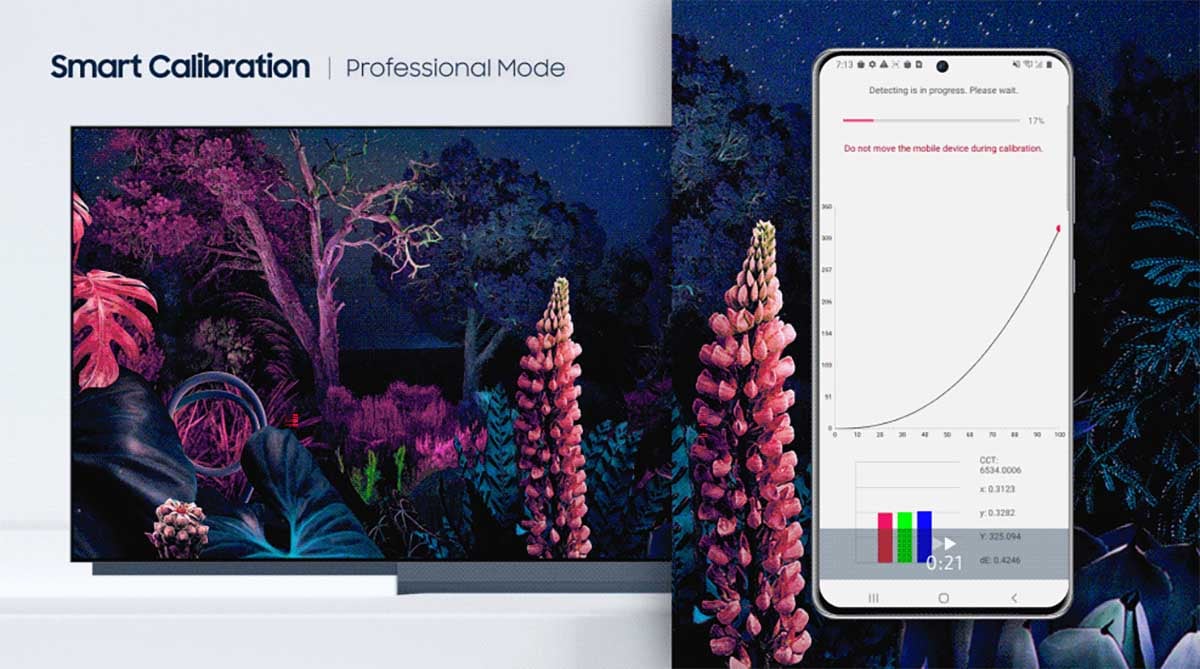 You can calibrate and optimize the screen image through the mobile app or menu bar.
In addition, Samsung's Auto HDR Remastering technology converts SDR content to HDR.
Samsung QN900C vs Samsung QN800C: System and Smart Features​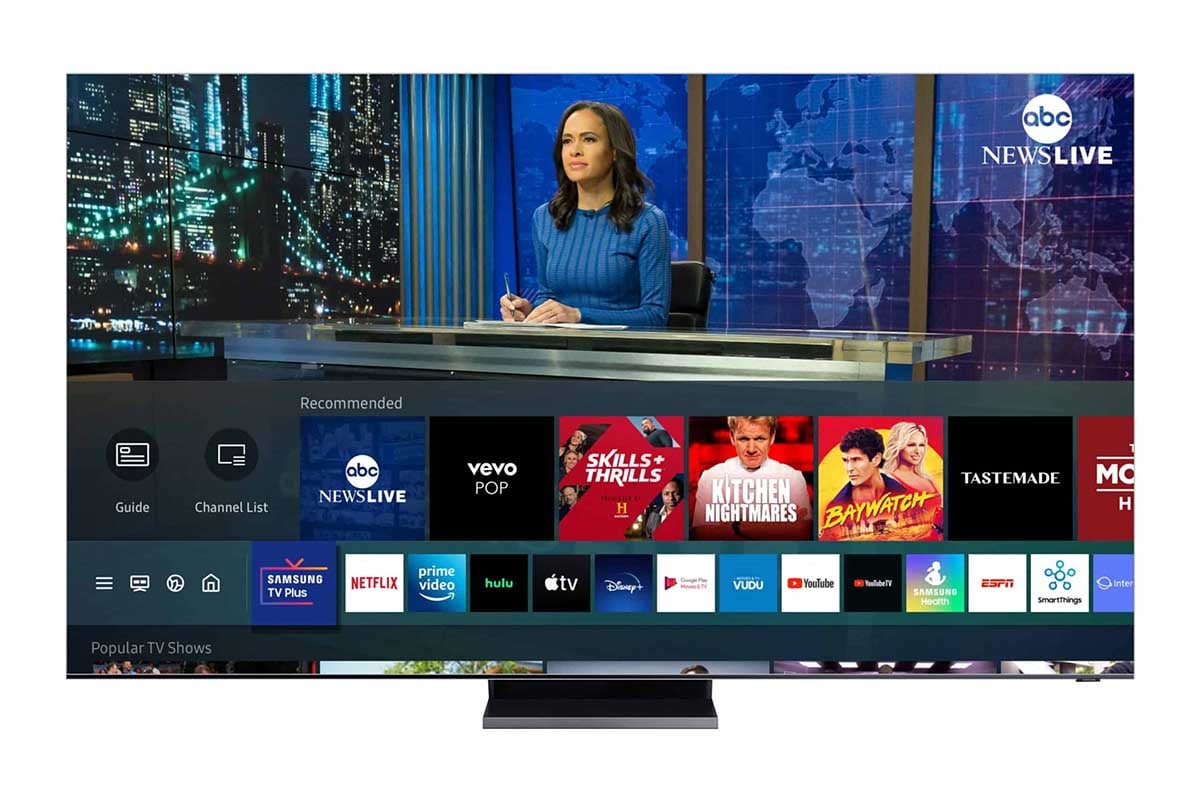 The new Neo QLED TV series is equipped with a newer version of Tizen, with the Samsung QN900C equipped with Tizen 6.5 and the Samsung QN800C equipped with a newer version of Tizen 7.0.
Tizen OS is an operating system developed by Samsung based on Linus, which supports Samsung smartphones, tablets, and smart TVs, among other devices. You can access popular streaming services such as Netflix, Amazon Prime Video, Youtube, etc. on Tizen. The new version of Tizen OS brings new features such as ConnecTime which allows you to make video calls on your TV screen and it will transfer the calls from your mobile device to your Samsung TV.
In addition, the 2023 Samsung Neo QLED TV comes with the latest GameBar 3.0 that does new upgrades. miniMap Sharing bit players with mini-maps while playing, and Virtual Aim Point provides crosshairs for shooting games.
The new Tizen 7.0 will support Zigbee and Matter Thread built into the TV, so you can control SmartThings, Matter and ZigBee compatible smart home devices directly from your Samsung TV.
SmartThings Hub can control your smart home devices through apps, providing a more convenient smart life.
Samsung QN900C vs Samsung QN800C: Game Features​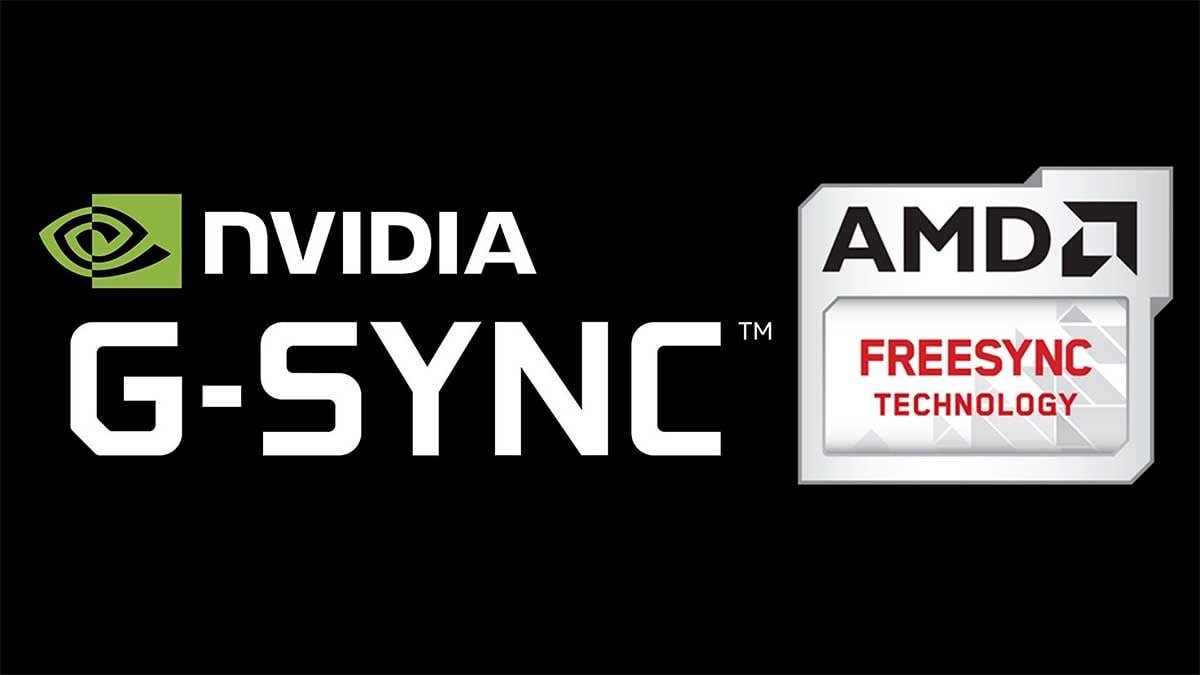 As we mentioned earlier, both the Samsung QN900C and Samsung QN800C come with Samsung's Game Center, allowing you to play Xbox and other streaming games directly through your TV.
Both models have four HDMI 2.1 ports to support the simultaneous connection of multiple high-bandwidth devices with low input latency, and the Samsung QN800C and QN900C support HDMI VRR, FreeSync and G-Sync features that should provide gamers with a satisfying gaming experience.
Samsung QN900C vs Samsung QN800C: Summary​
Further upgrades have been made to the 2023 LCD TVs compared to last year's Neo QLED series. the Samsung QN900C and Samsung QN800C are available as high-end mini LED models, offering more dimming areas for higher contrast and finer images.
Extended Reading: What is Neo QLED?​
Samsung's exclusive Neo QLED is essentially a miniLED technology, so these two are still LCD TVs.
Mini LED is a way to keep the size of the LED in an LED TV to about one-fifth the size of a traditional LED, smaller than a traditional LED and therefore able to cram more light emitting grains into the panel. Because of this, it can bring higher brightness and more detailed dimming.
The miniLED's lower loss makes it suitable for long-term use. Compared to OLEDs, mini LEDs do not have the problem of screen burn-in.