Is it really your technology to be bad at games? The answer is no! Even if you have a good operation and a fast reaction, you can't beat the slow picture and high latency. You need a real gaming TV to get the most out of you, and the Samsung QX2 is just such a perfect TV for gamers.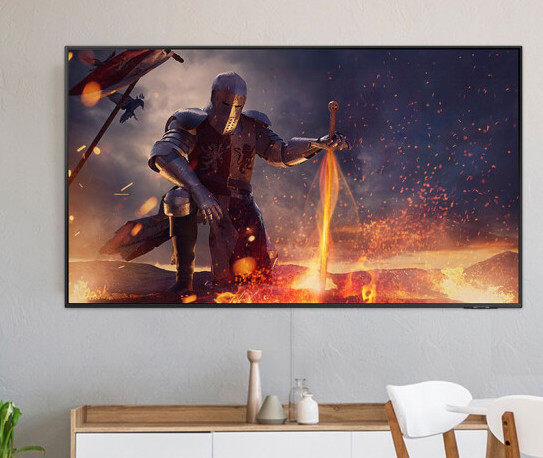 High refresh rate and low latency keep you one step ahead.
When it comes to games, the most significant impact on the experience of a display device is the refresh rate and input lag. In addition to allowing us to feel more fluid motion pictures, high refresh rate also enables us to master more detailed information in the strenuous motion of the game screen, which is constantly changing. And the low input delay, can make the handle more hands, more spontaneous operation. For these game features, Samsung QX2 game TV uses 4K 120Hz high brush panel, with full blood HDMI2.1 interface, for the large console game screen protection.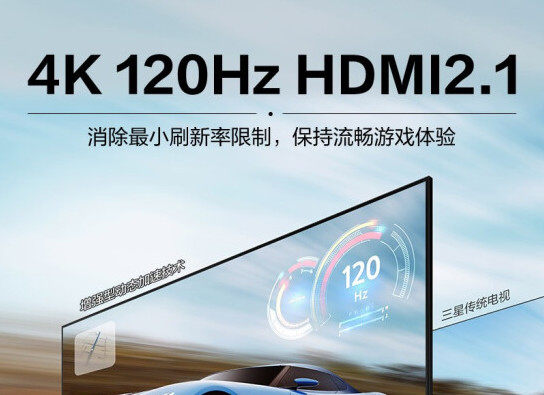 Samsung QX2 TV features AMD certified Freesync Premium technology, an innovative AMD technology that supports mandatory low frame rate compensation (LFC) and refresh rates of at least 120 Hz at full HD resolution. Greatly reduces input latency, effectively reducing the lag, splashes, and tears that occur when playing games and videos.

The low frame rate compensation function will start when the game picture refresh rate is lower than the minimum TV refresh rate. By displaying the game picture frame for many times, the game picture matches the TV refresh rate range, eliminating the picture tear, so that the game picture always maintains smooth.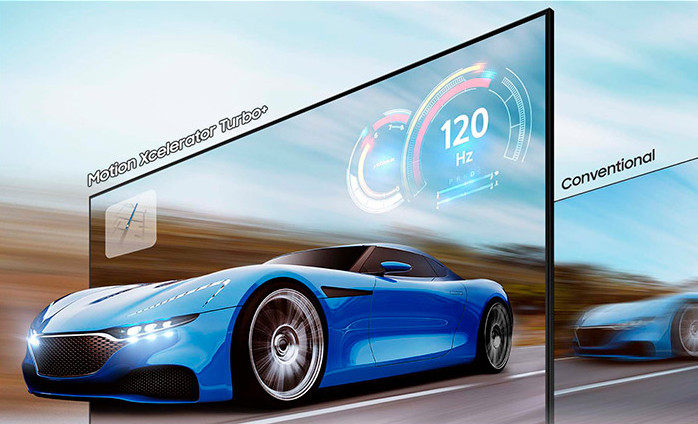 Thanks to the latest HDMI2,1 ports, Samsung QX2 also supports Automatic Low Latency mode (ALLM), which automatically optimizes the screen and reduces input latency to as low as 5.8ms, improving handling and keeping you one step ahead.
Last edited: