Samsung QX3B Quantum Dot Gaming TV is now available in 55, 65 and 75-inch options, let's take a look at the review。
The new Quantum Dot Gaming TV QX3B from Samsung 2022 features dual color temperature LED backlight technology, which provides sharper colors and finer contrast by optimizing backlight tones.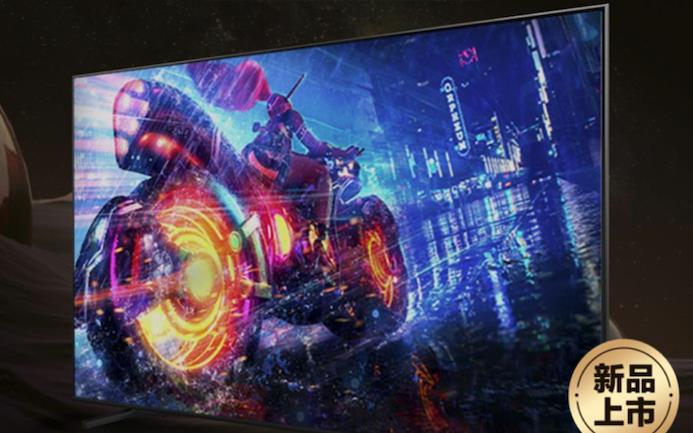 Quantum Dot technology ensures a wide color gamut color rendering volume for vibrant and realistic gaming images. The TV is equipped with Quantum Dot 4K processor, which intelligently optimizes picture quality, sound and other contents. Q HDR technology optimizes scenes one by one, presenting a visual effect with deeper dark areas and brighter bright areas.
Samsung QX3B Quantum Dot Gaming TV adds real depth-of-field restoration technology, relying on the Quantum Dot 4K processor, adding 3D depth-of-field enhancement to make the picture more closely match the real beauty. QX3B uses a powerful neural network to drive 3D depth of field picture quality, simulating the way the naked eye processes depth of field by enhancing the foreground contrast.
The Samsung QX3B Quantum Dot Gaming TV has a wide viewing angle and supports 21:9 and 32:9 picture ratios. Adaptive Imaging intelligently adjusts screen brightness and contrast, while Adaptive Sound automatically adjusts sound.
The Samsung QX3B Quantum Dot Gaming TV is equipped with 4K 120Hz dynamic acceleration technology to deliver stable, clear and smooth high-quality images in the face of high-speed scene switching and complex details.
The QX3B also incorporates FreeSync Premium technology to reduce latency and support forced activation of low frame rate compensation, effectively alleviating or even eliminating picture dragging, blurring, tearing, and lagging.