Samsung previously released the second-generation QD-OLED smart TV S95C at CES 2023. The S95C QD-OLED TV is now available in the US for $4499.99 for the 77-inch version. The new TVs will start shipping on February 15, 2023.

The QD-OLED Smart TV S95C is now on sale at the Samsung US website.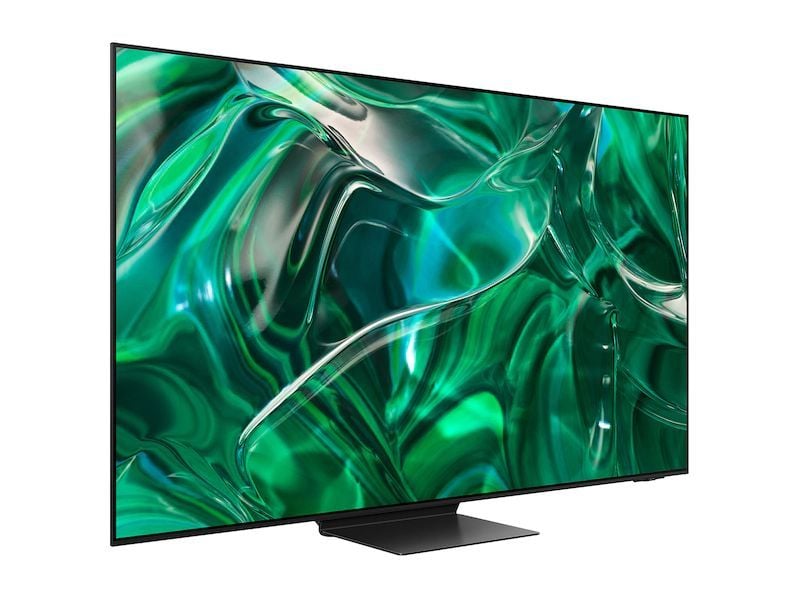 The S95C starts at $1,499 for the 55-inch version and $1,799 for the 65-inch version.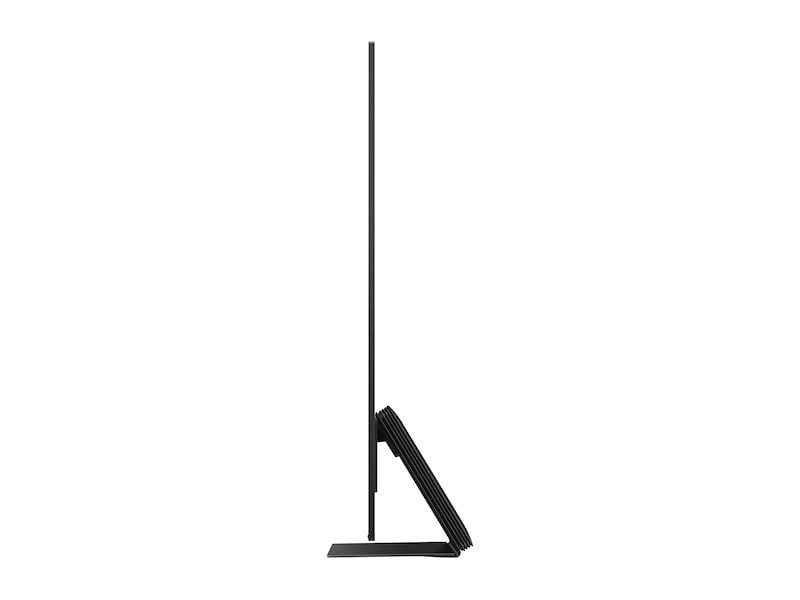 The 55-inch and 65-inch versions of the S95C are slightly more expensive than LG's previous generation C2 OLED TV. The 65-inch version is still cheaper than LG's G2 OLED TV.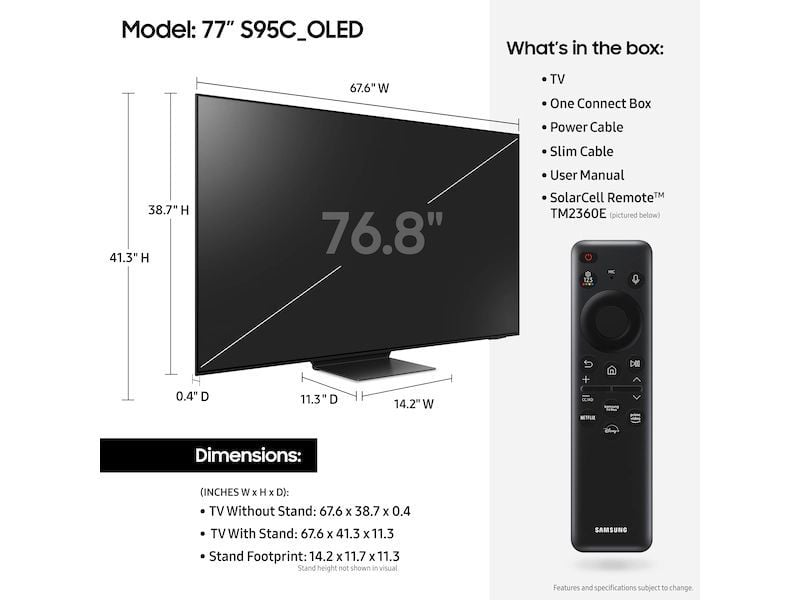 The 77-inch version of the S95C, the largest you can buy, costs a whopping $4,499.99. That's nearly $1,000 more than LG's G2 77-inch.